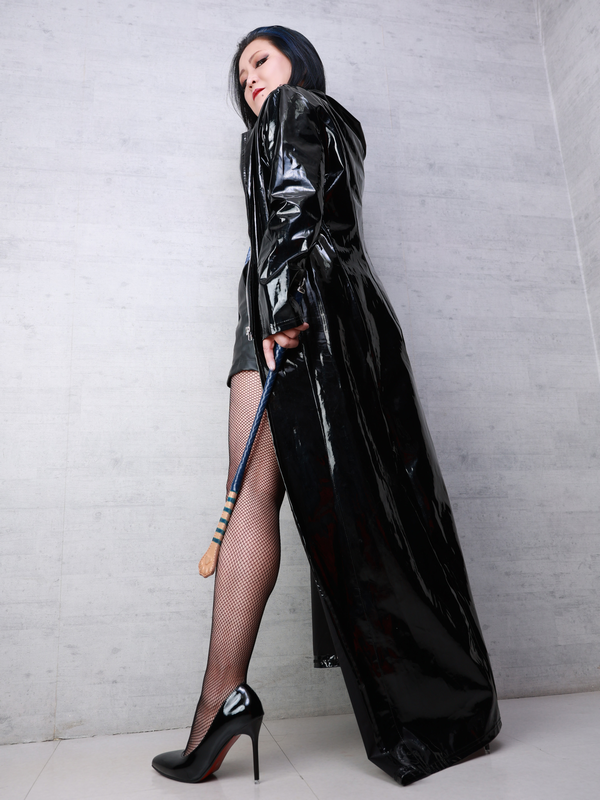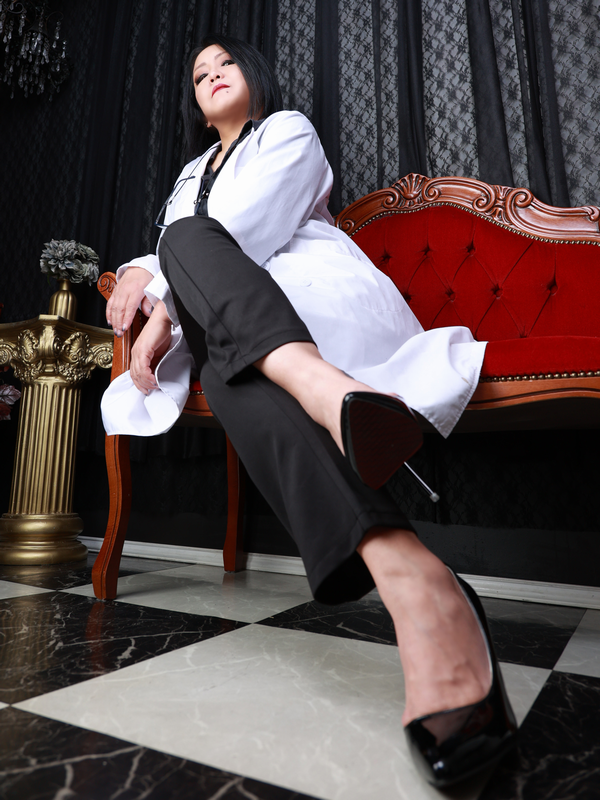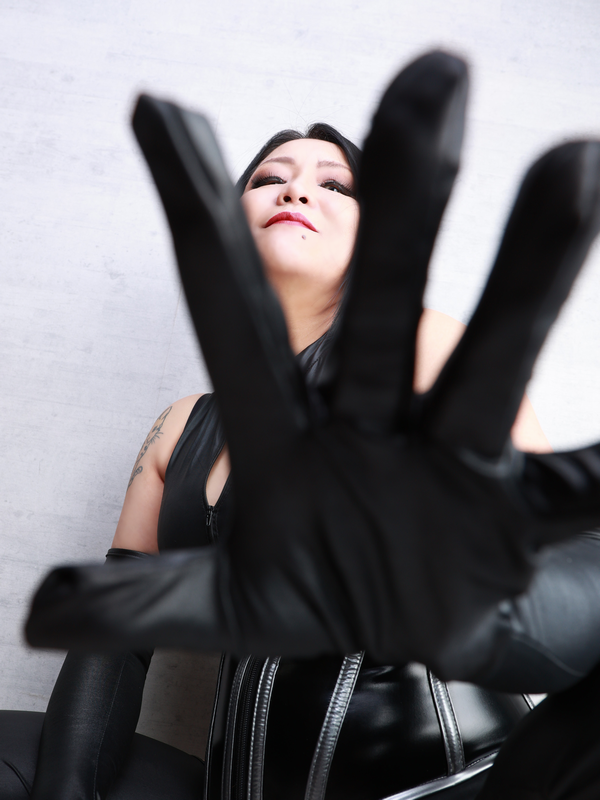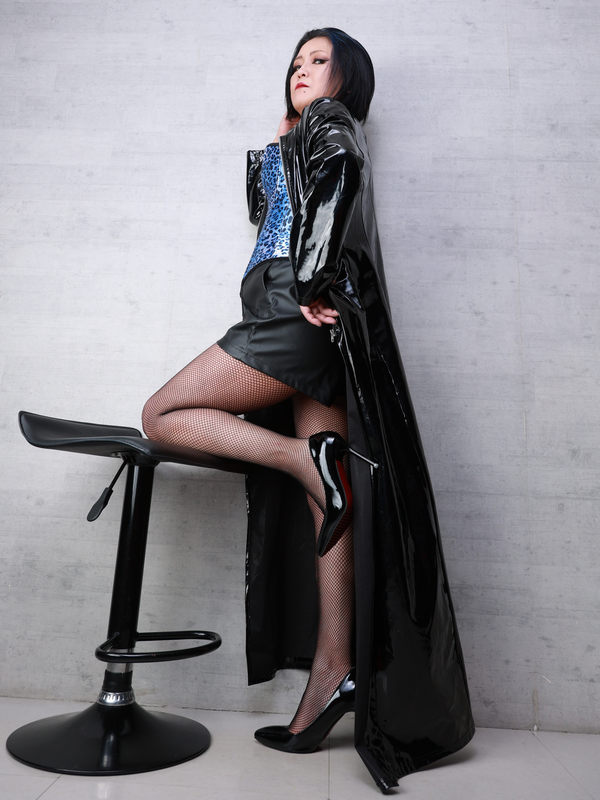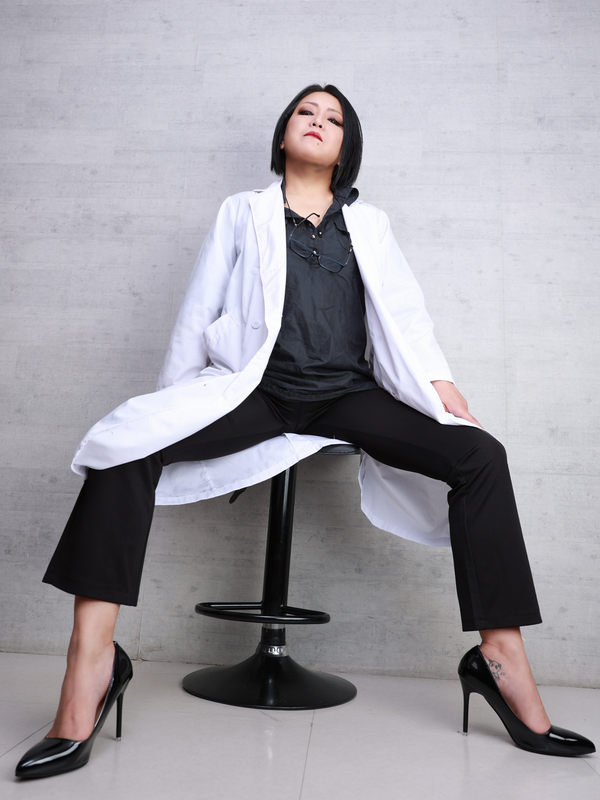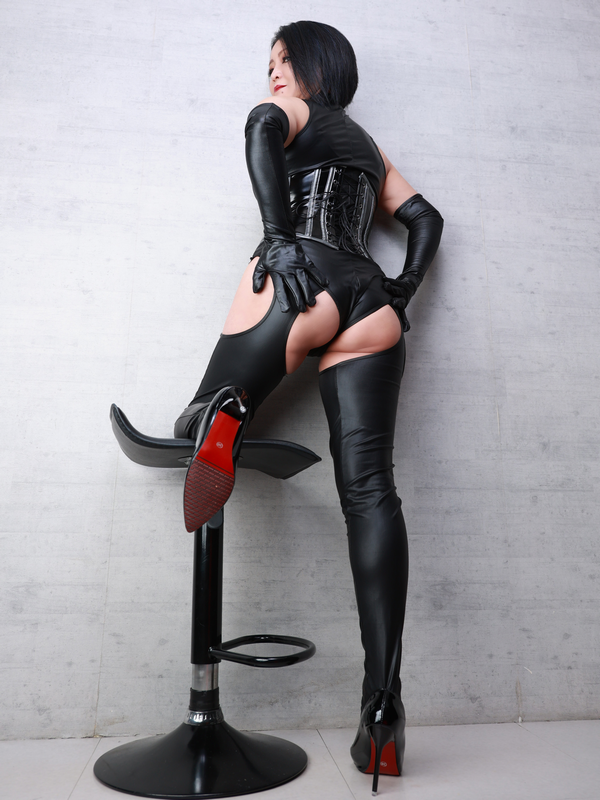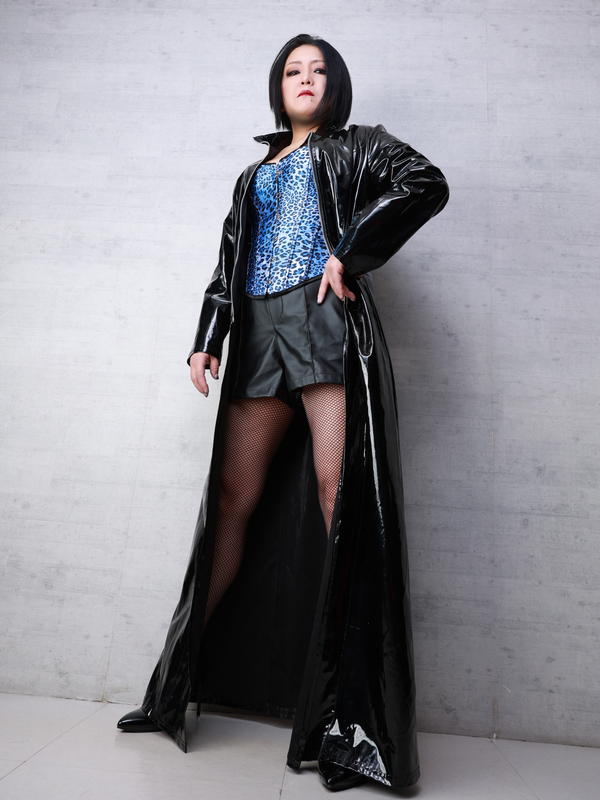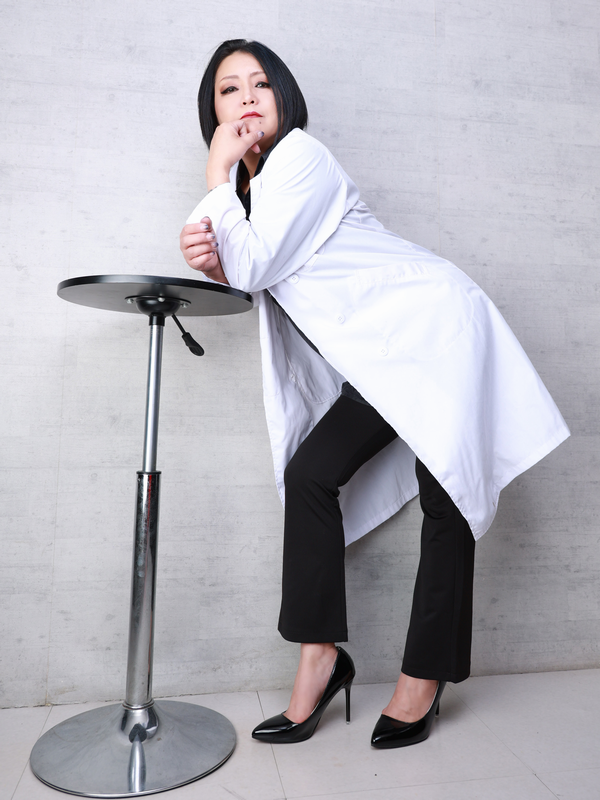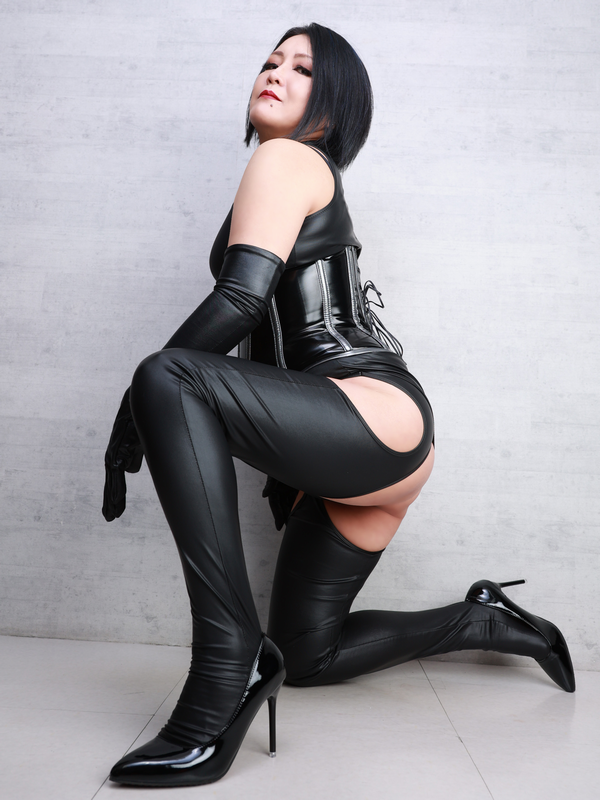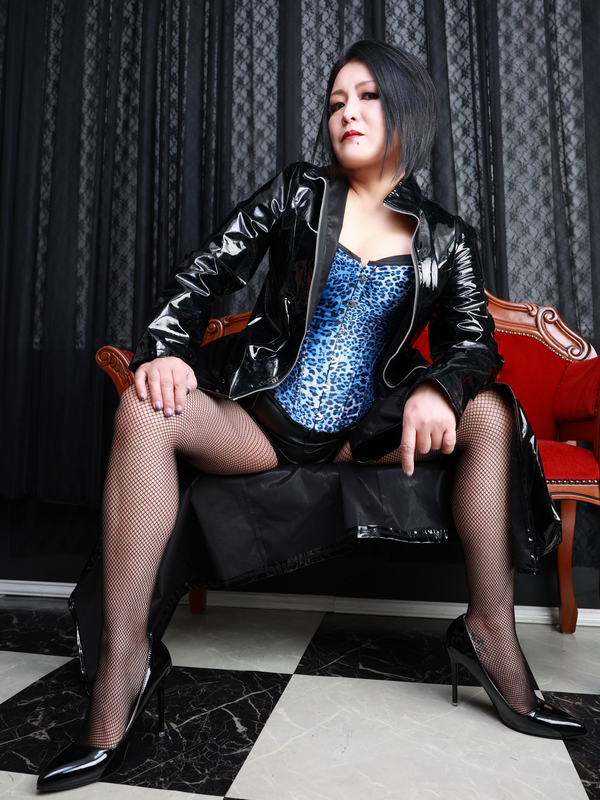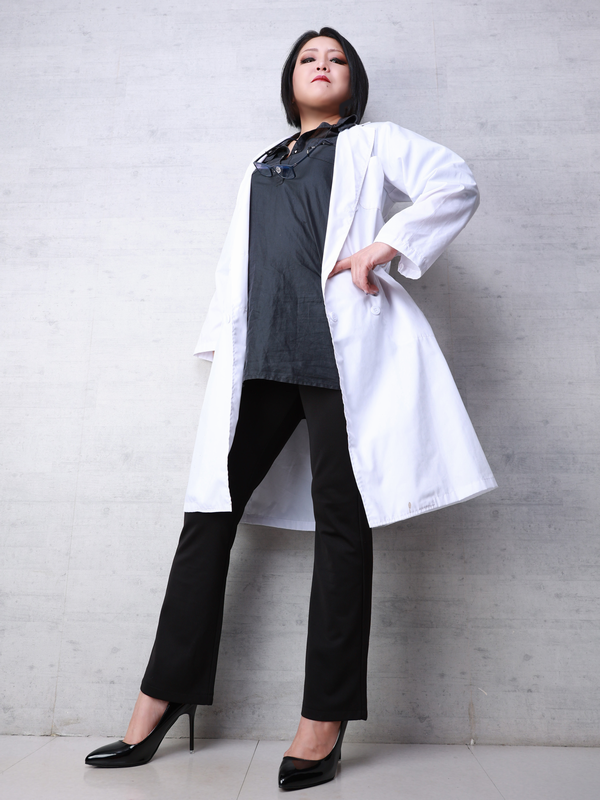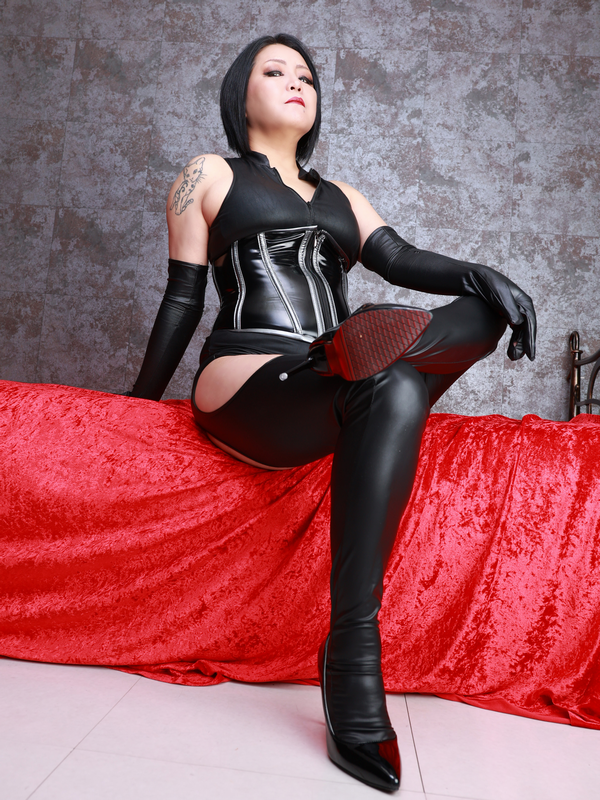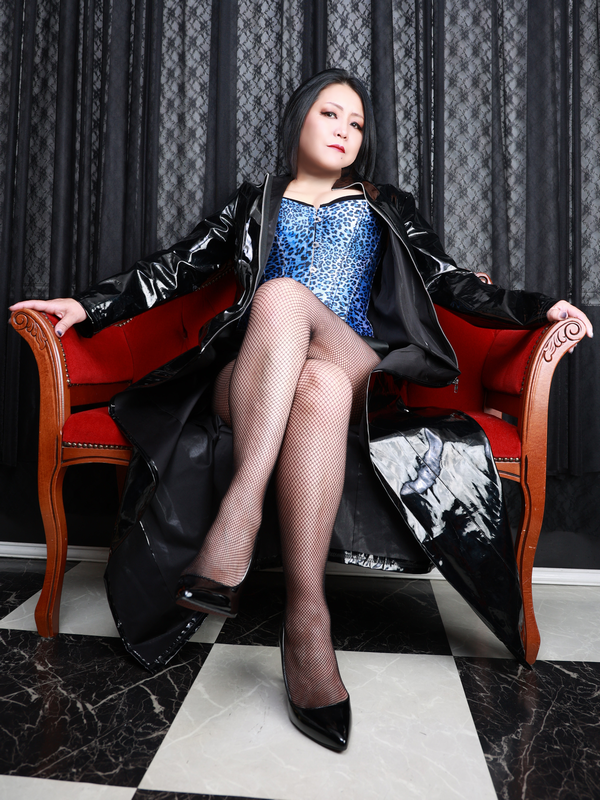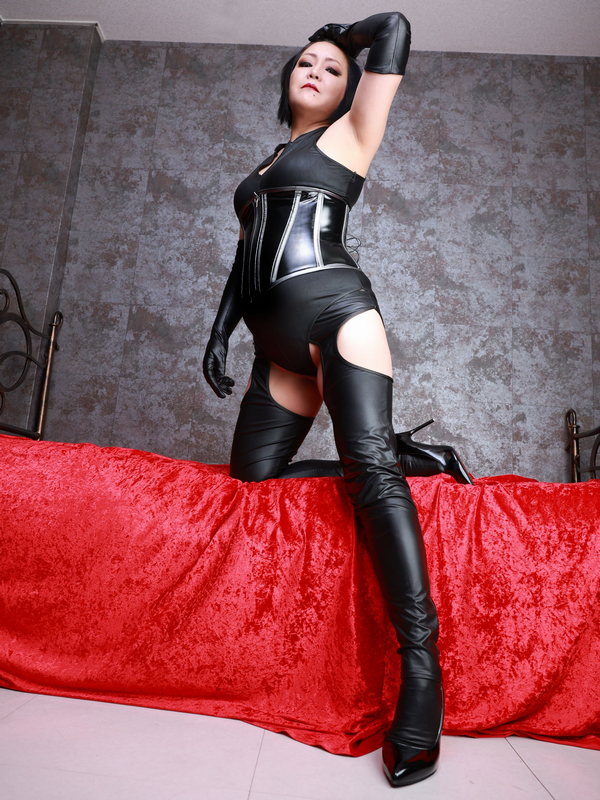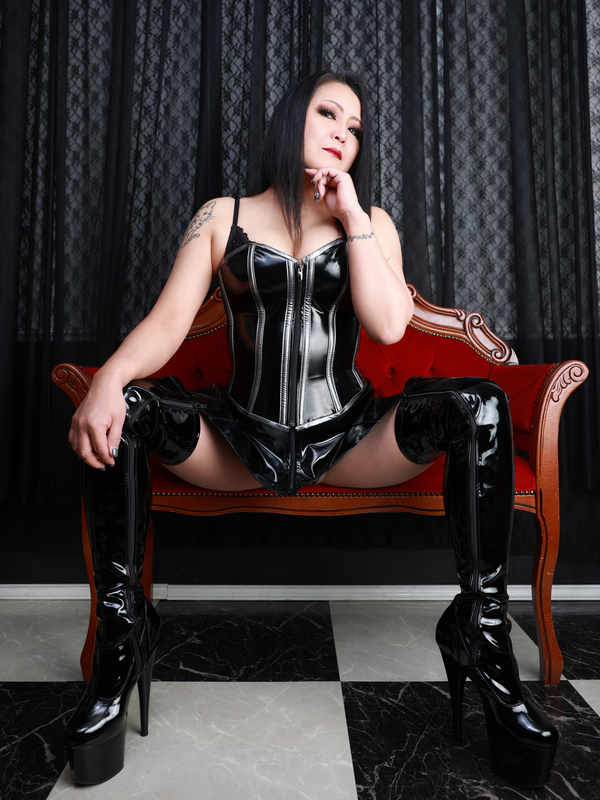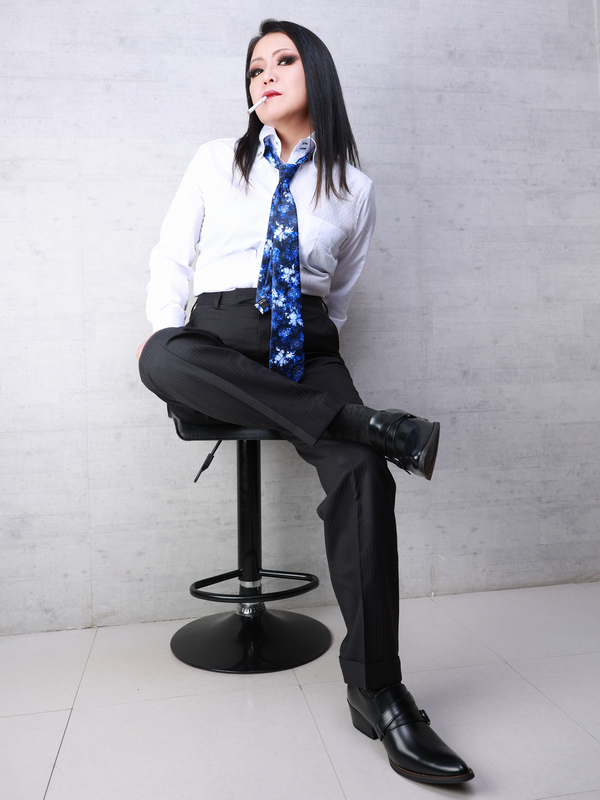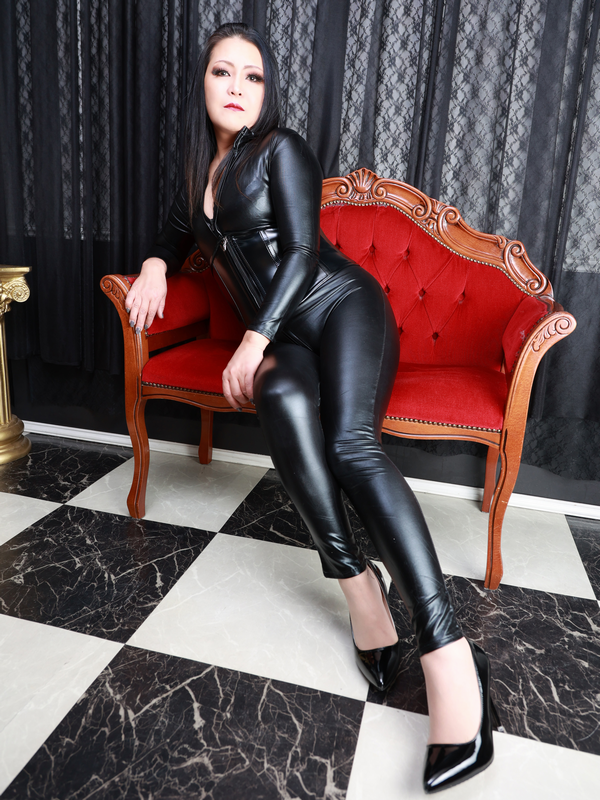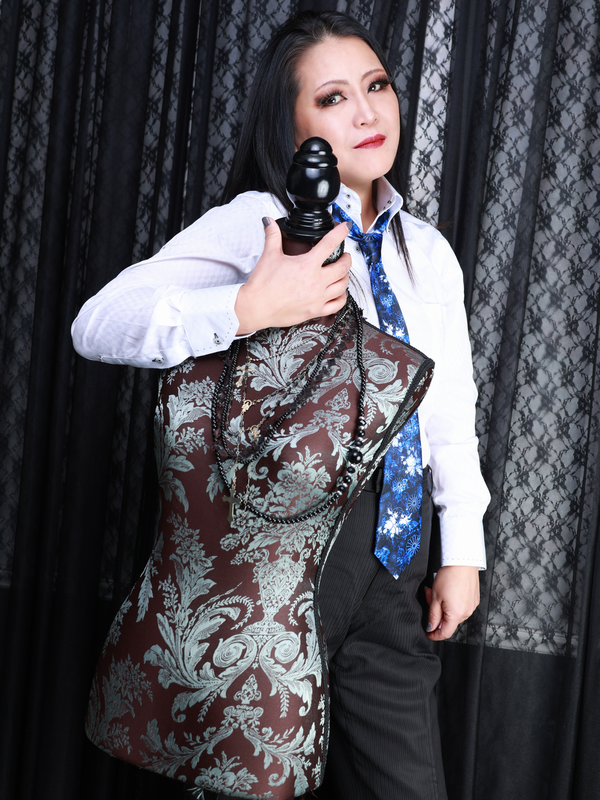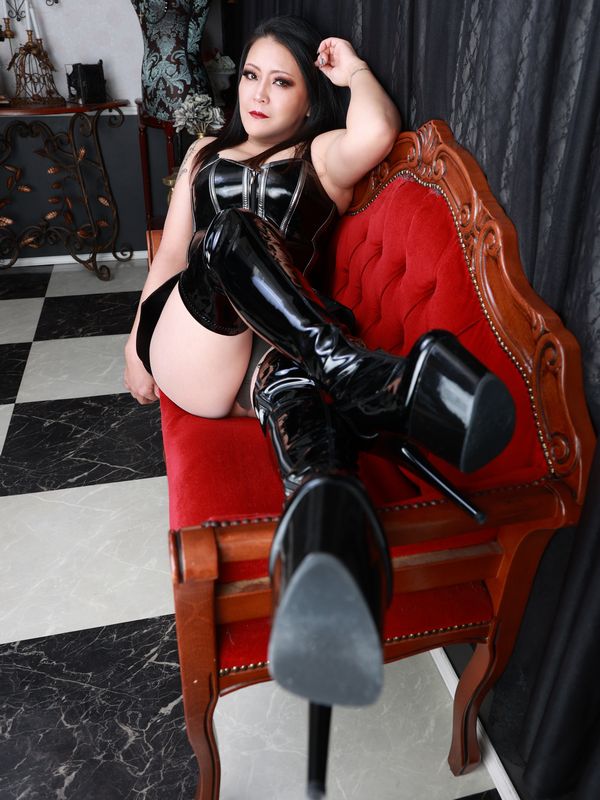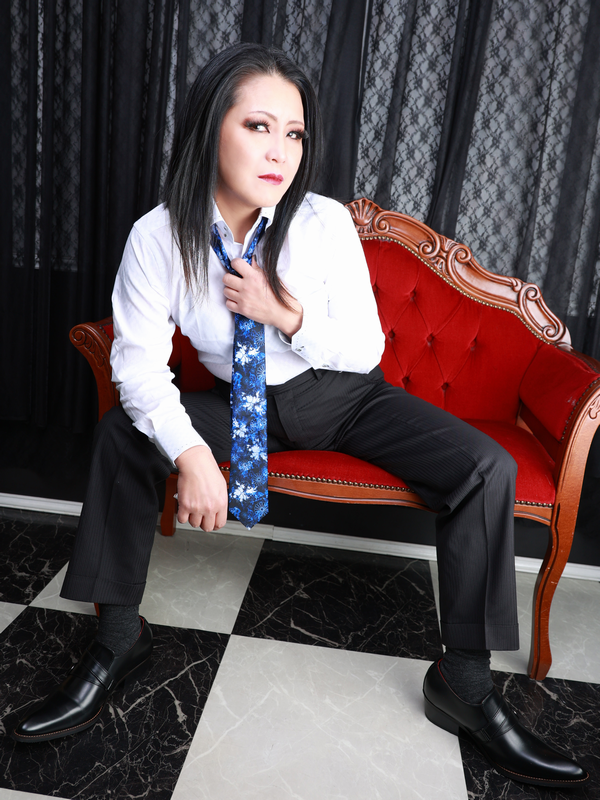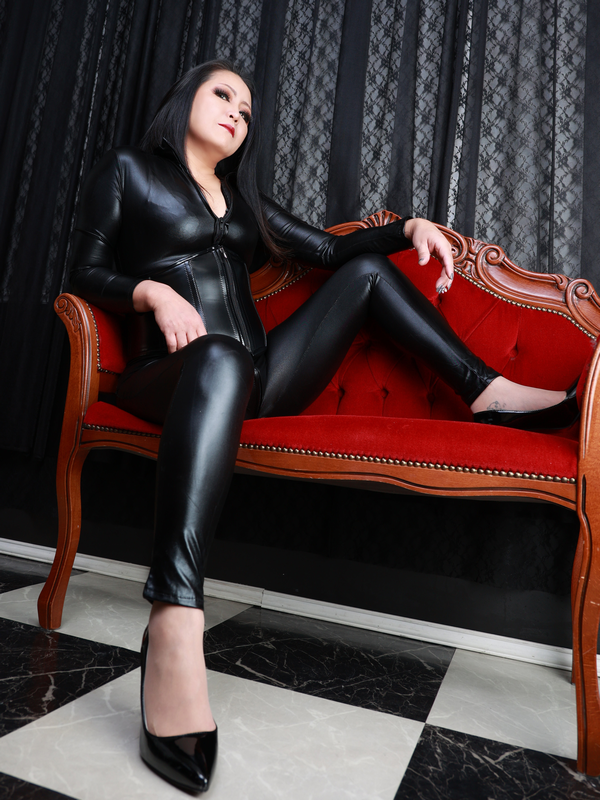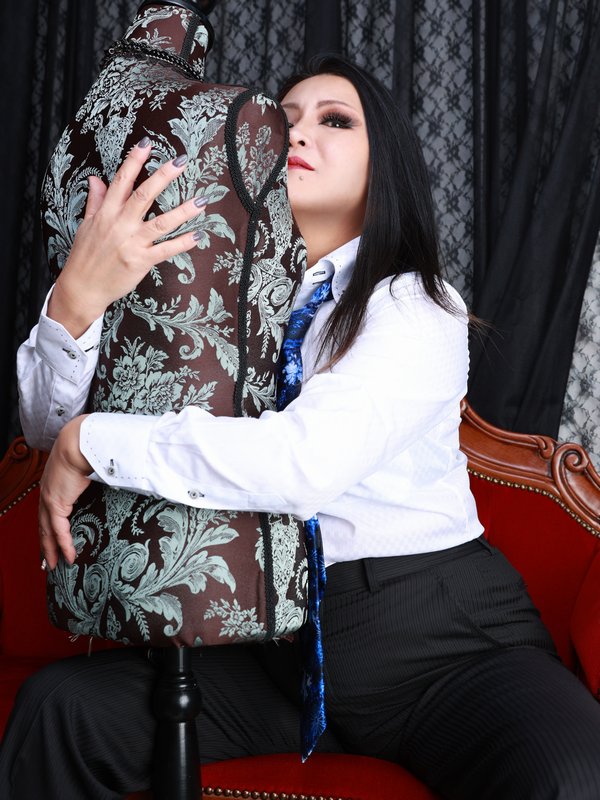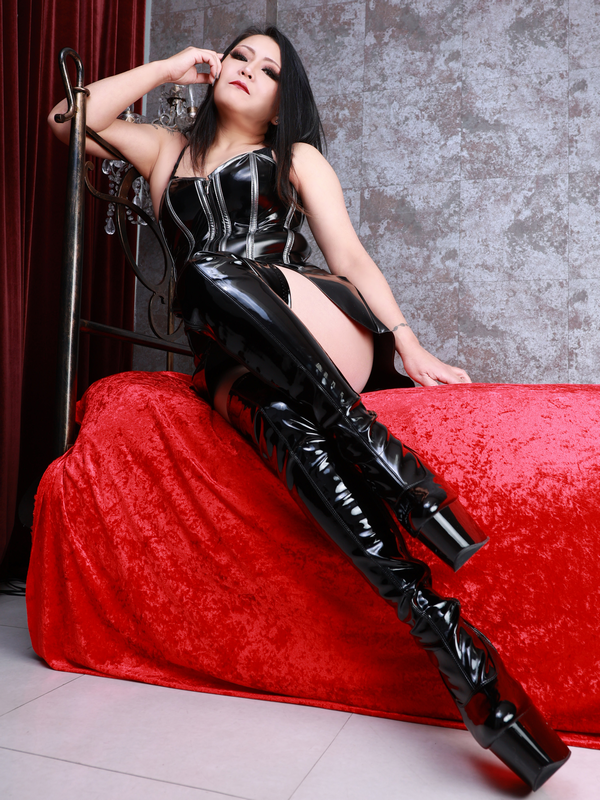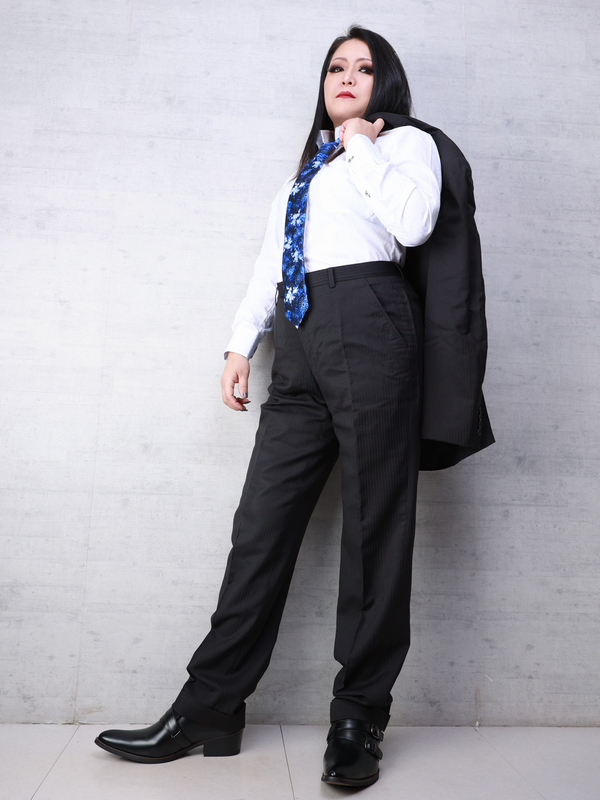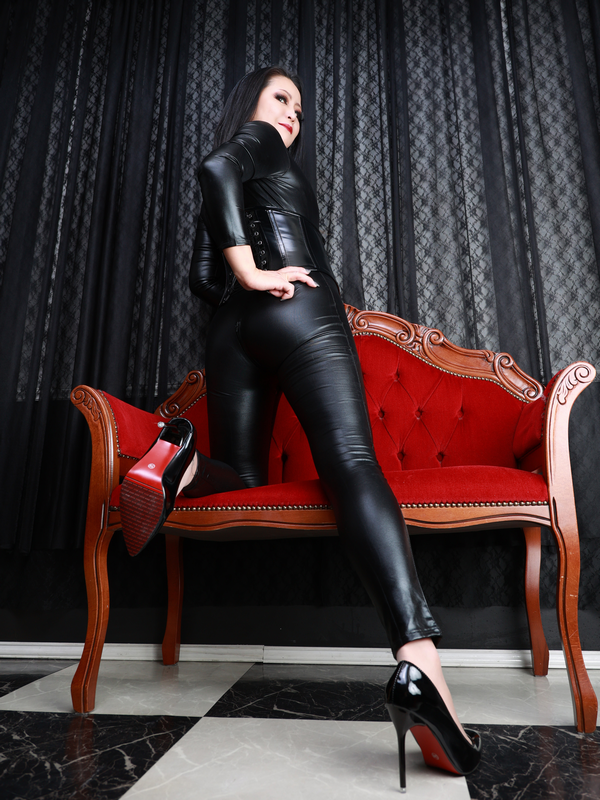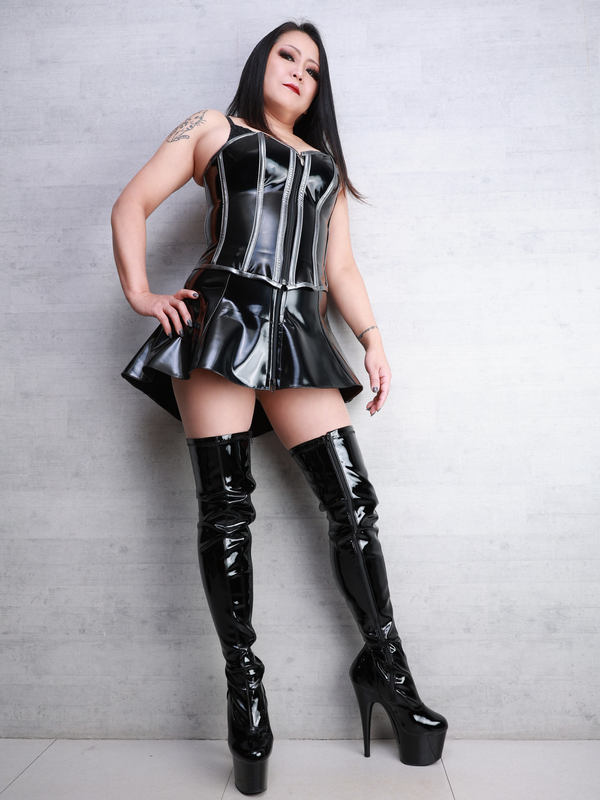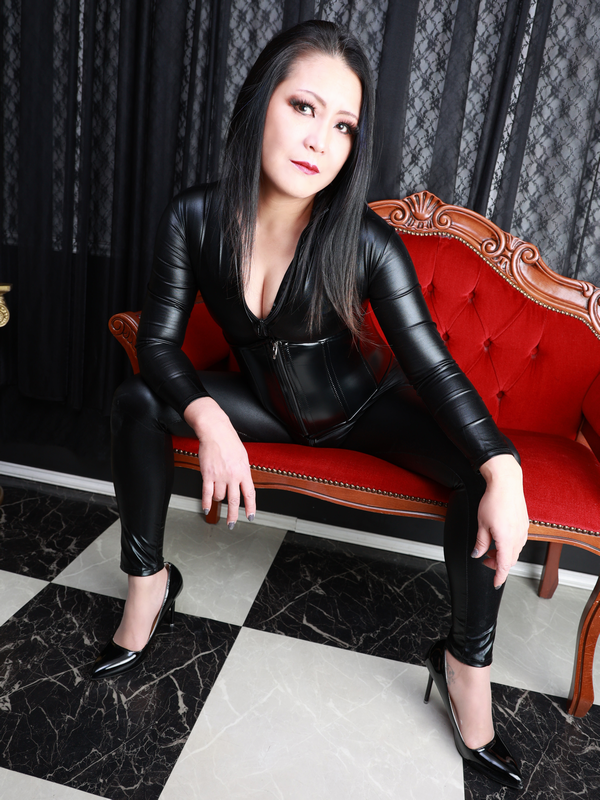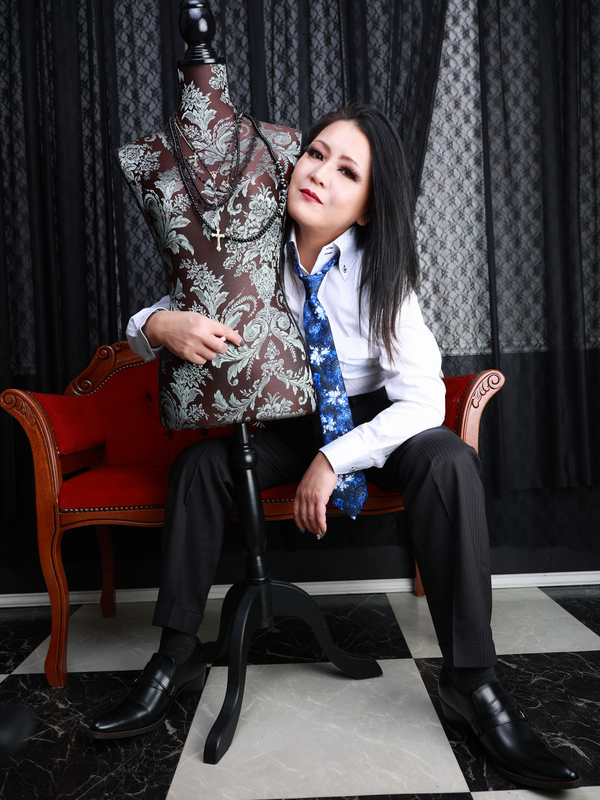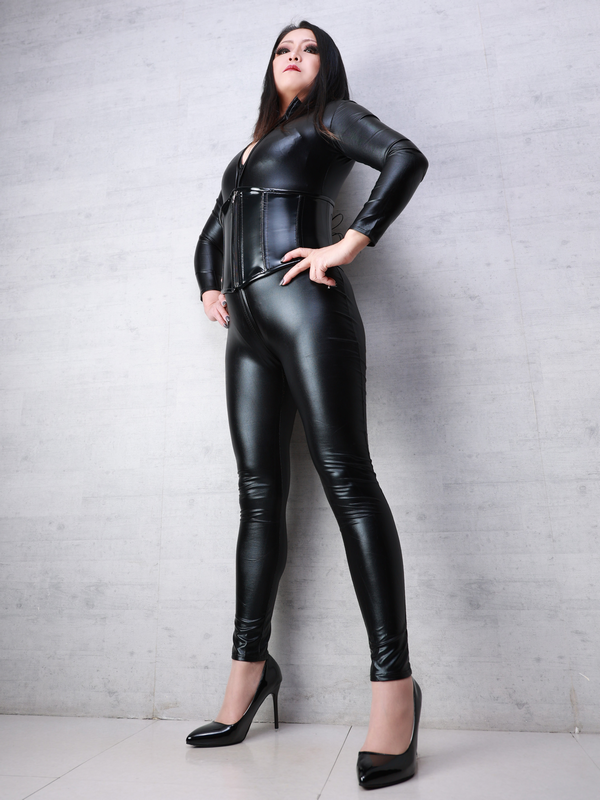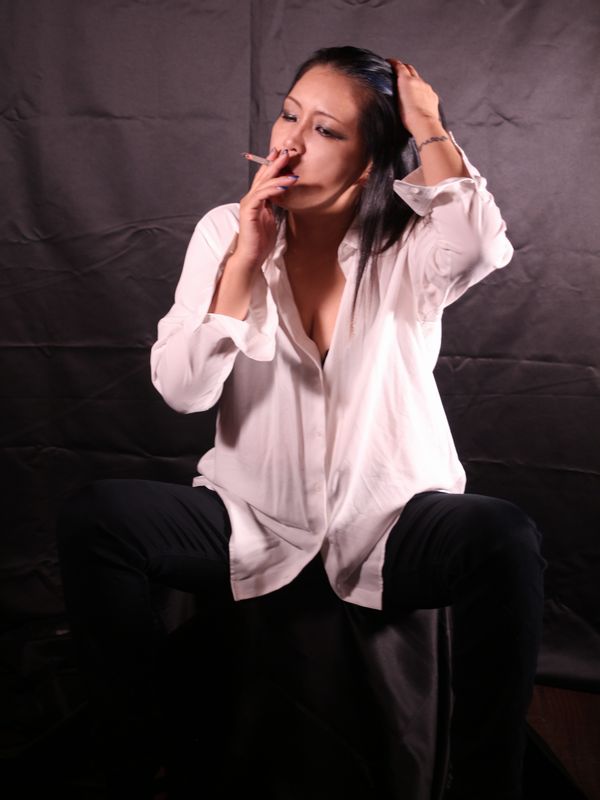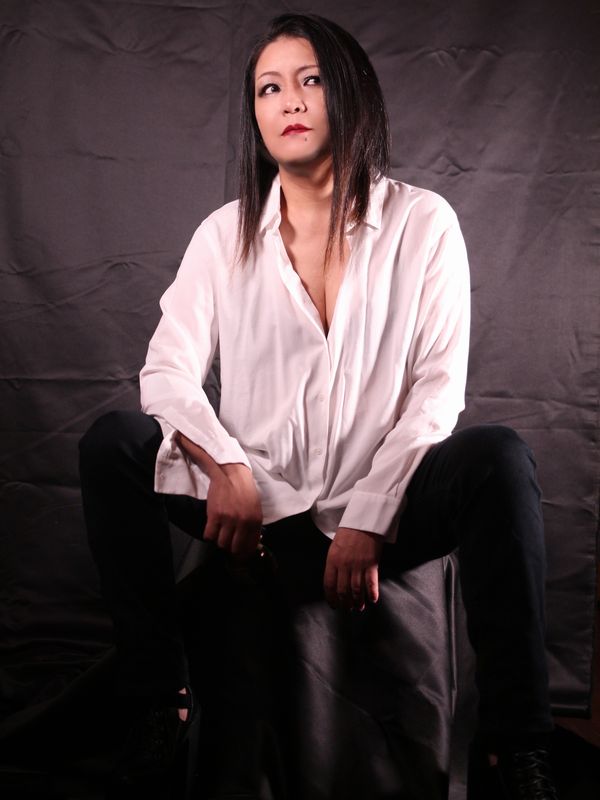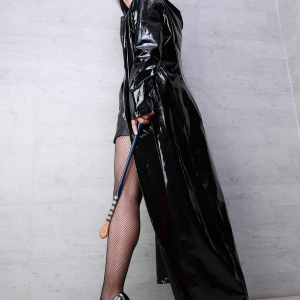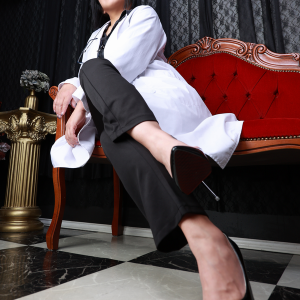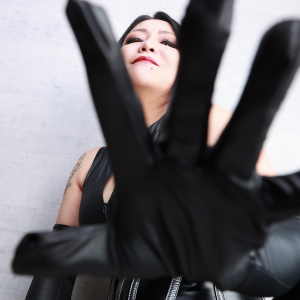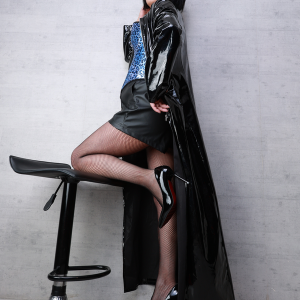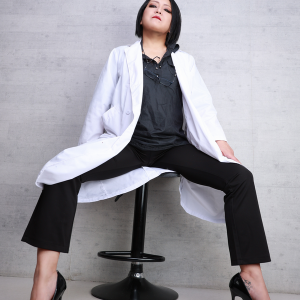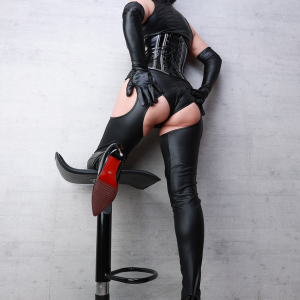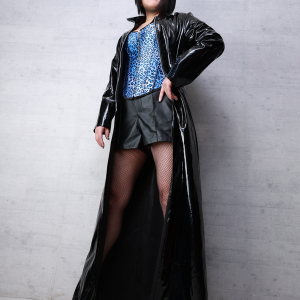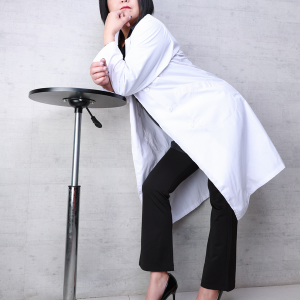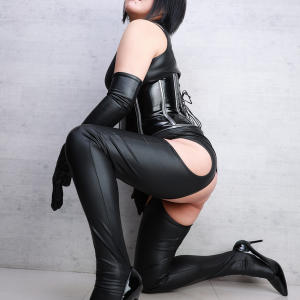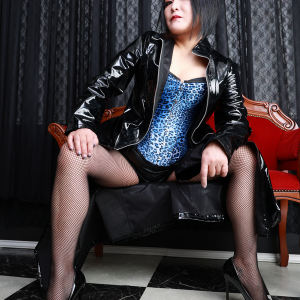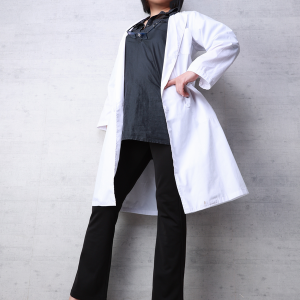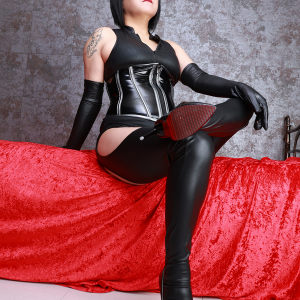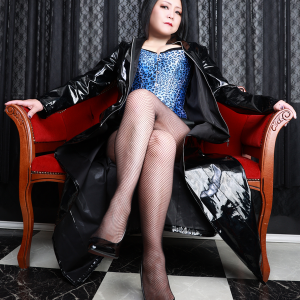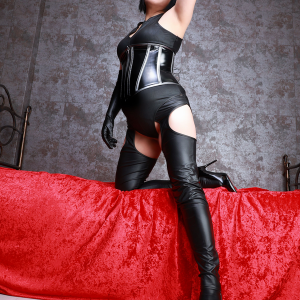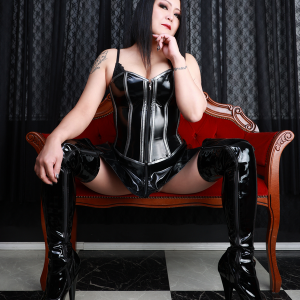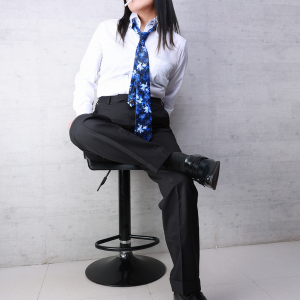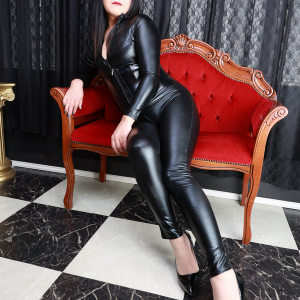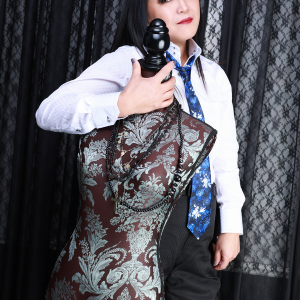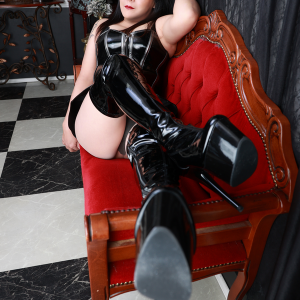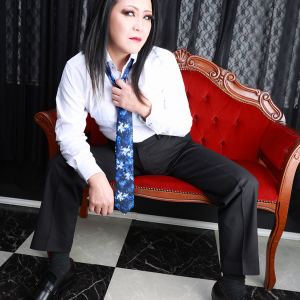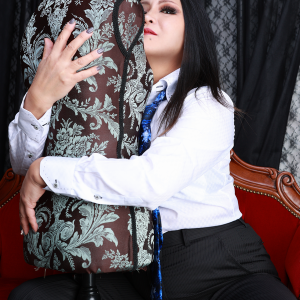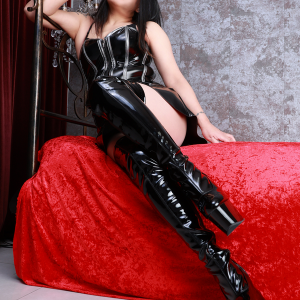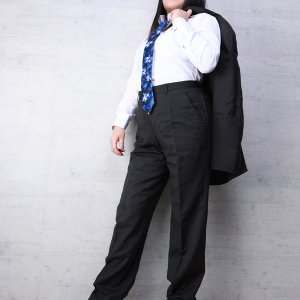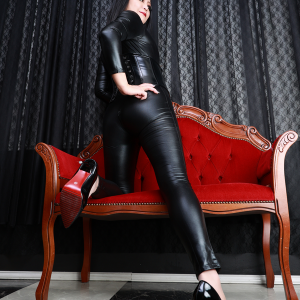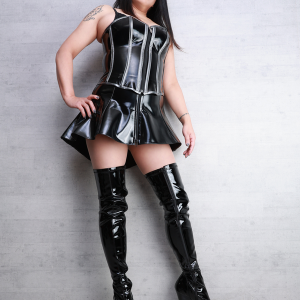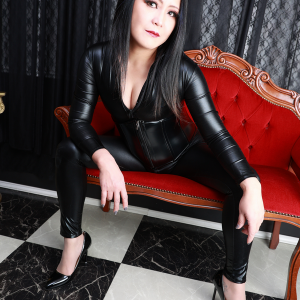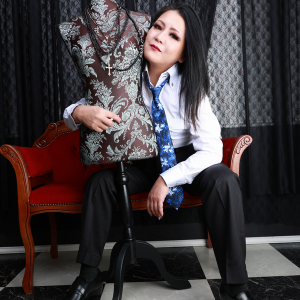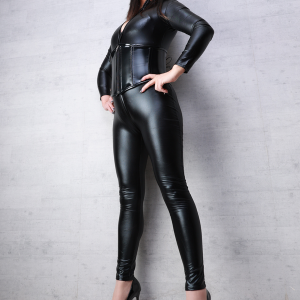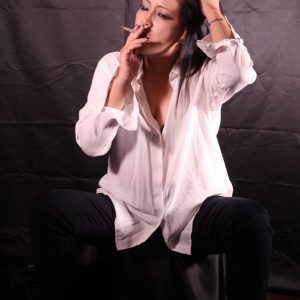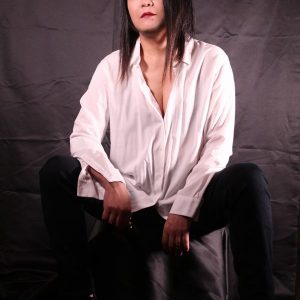 Mistress Ao
| | |
| --- | --- |
| Height | 163cm |
| Bust, Waist, Hips | B: 86cm(D) W: 60cm H: 90cm |
| Shoe size | J 23.5cm / US 6.5 / UK 4.5 |
| Hobbies | Drive,traveling,music |
| Smoking | SevenStars BOX |
| Birthday | March 5 |
| No Go | |
| Blog | 青の洞窟 |
| Twitter | domina_ao       |
| Instagram | Coming soon...    |
Attention
1. Before you make a booking, please check the mistresses' schedule!"
2. It is not possible to make a booking on the same day. Please make your reservation at least two days in advance!
3. When making a reservation, please use the booking form or send a mail.
From Ishtar
Mistress Ao does not speak English, but foreign customer can book sessions with her.
Tell us what you want in the reservation mail and she will prepare the session accordingly.
Schedule
To check if she is available today, check our club's schedule page.
Click here! (Will open our Japanese page in a new tab)