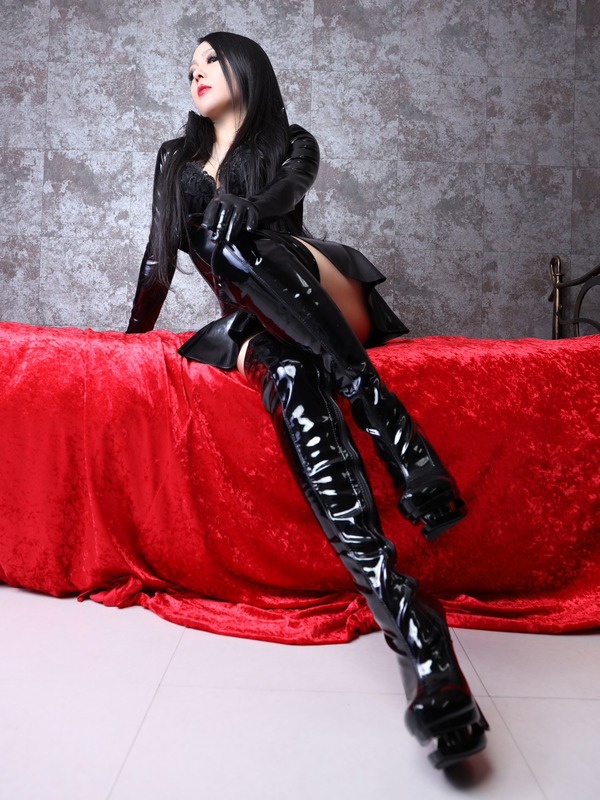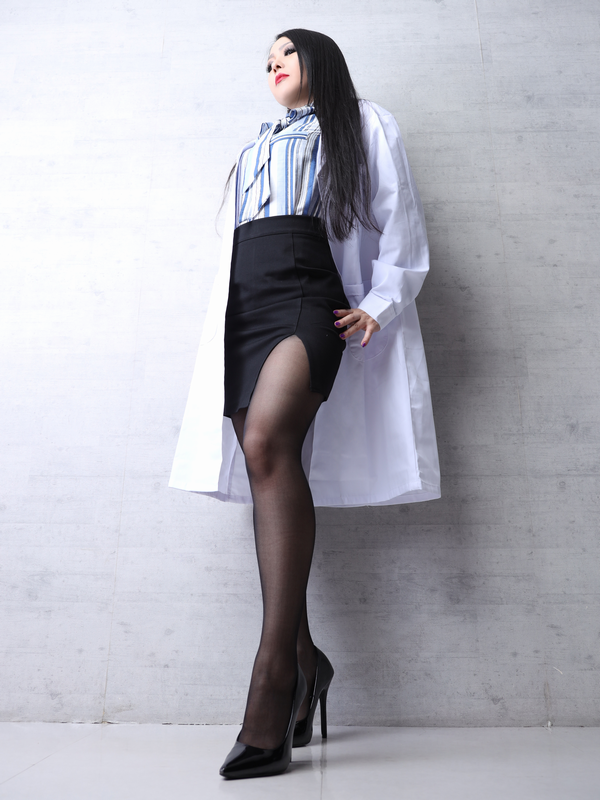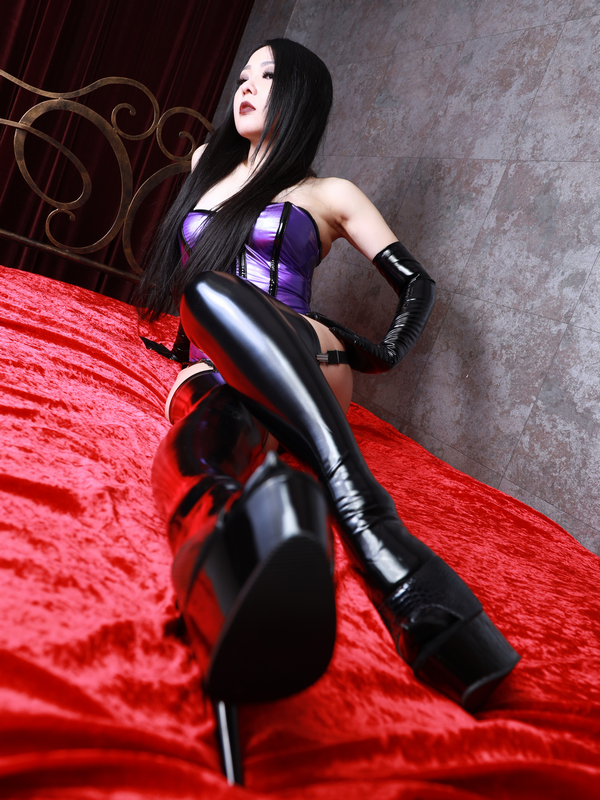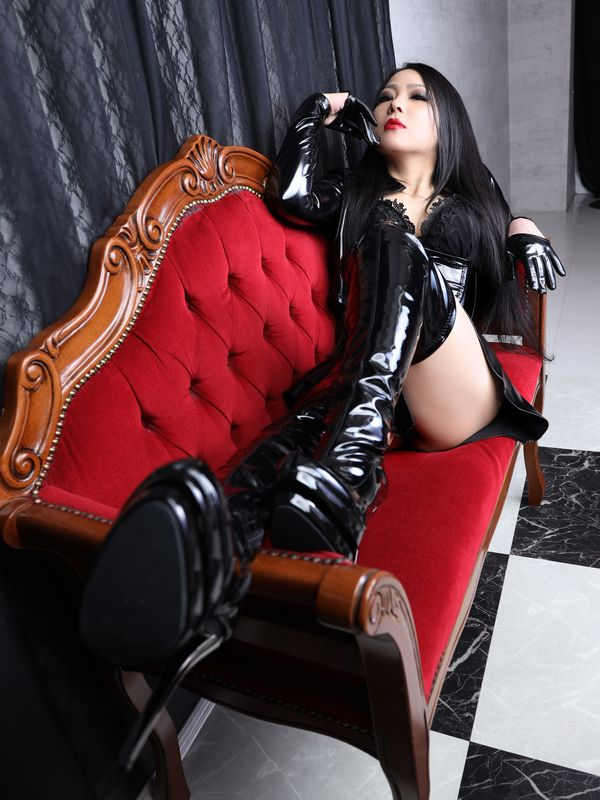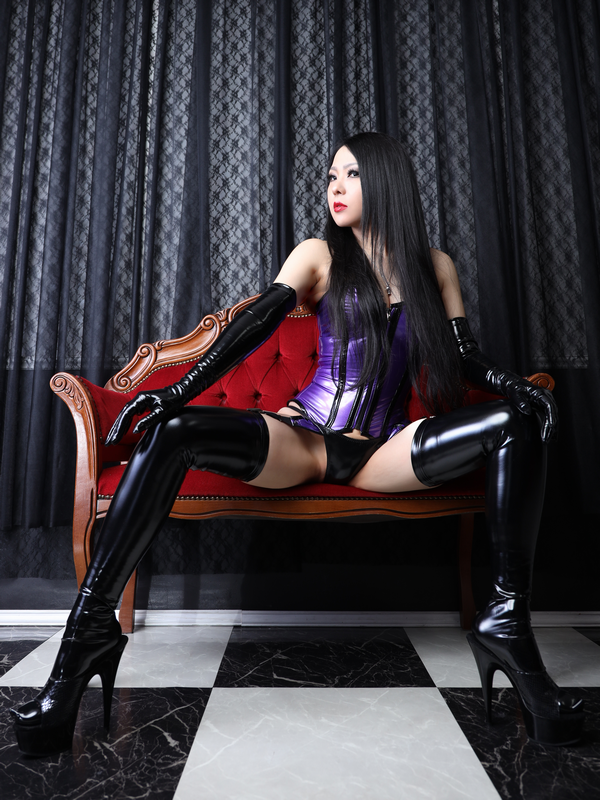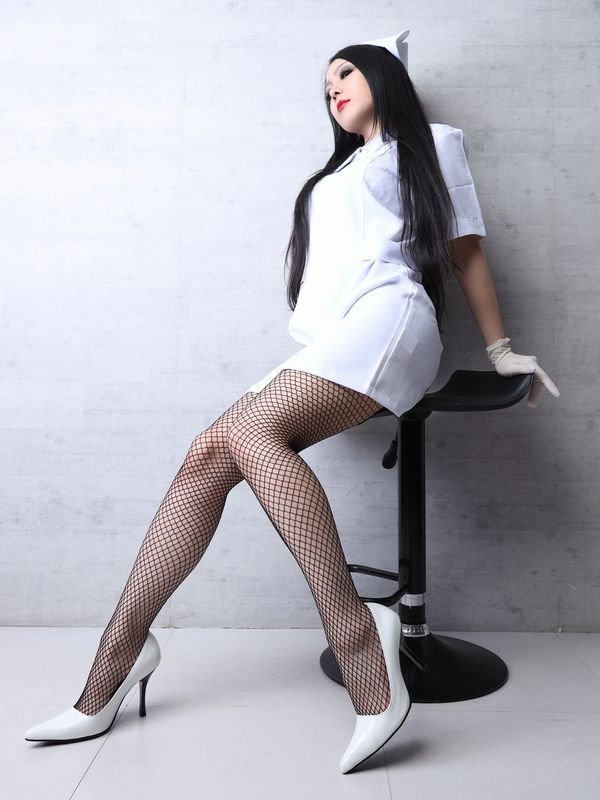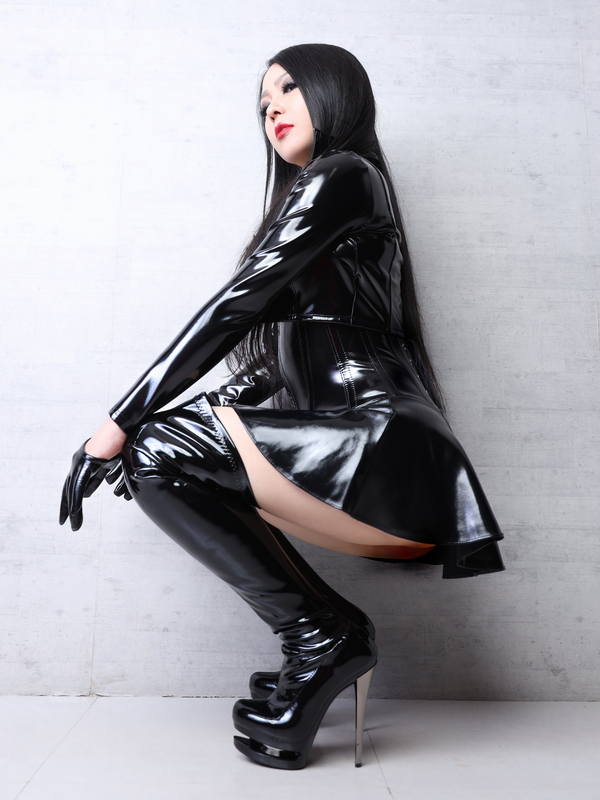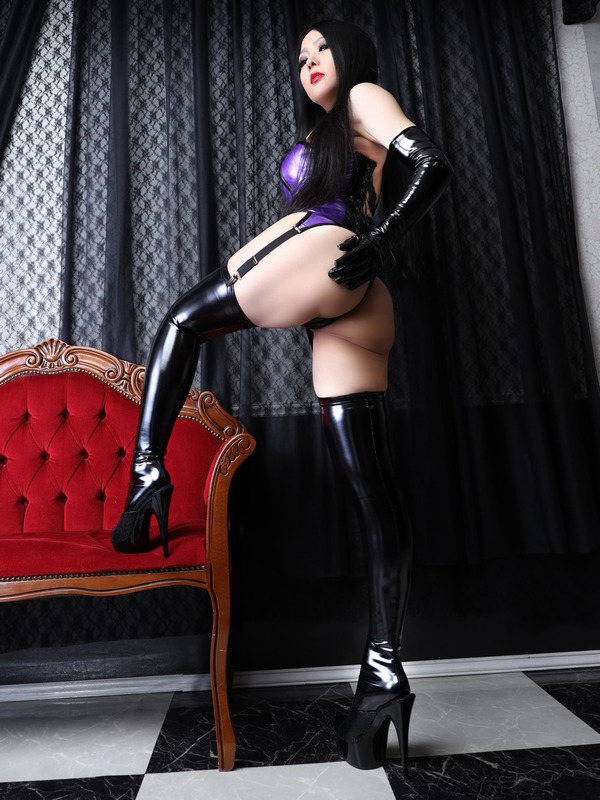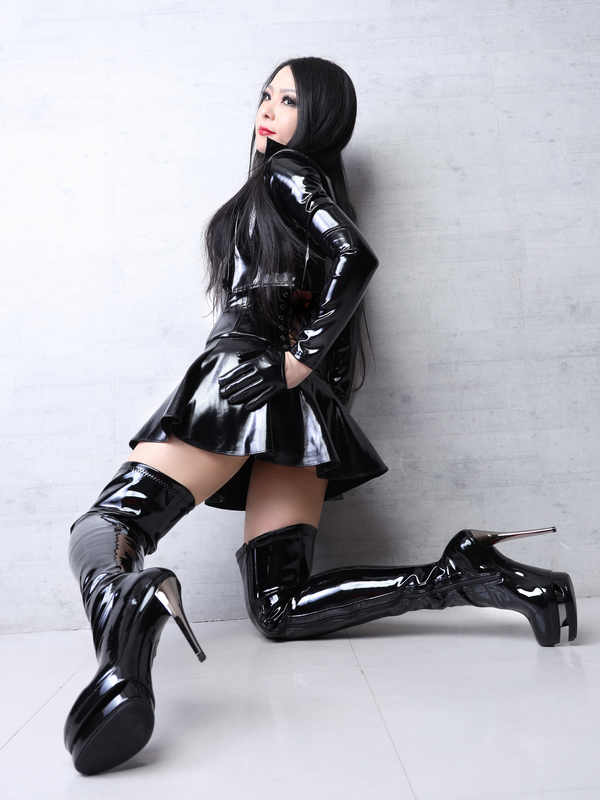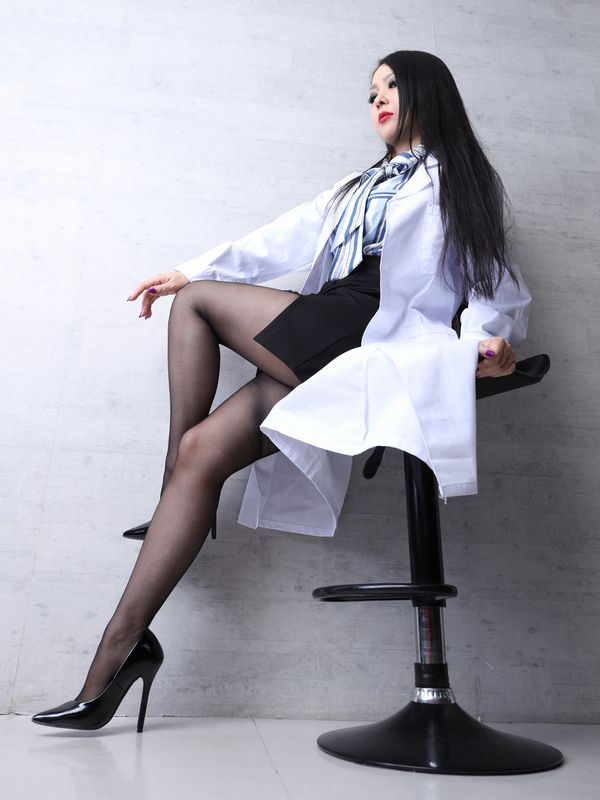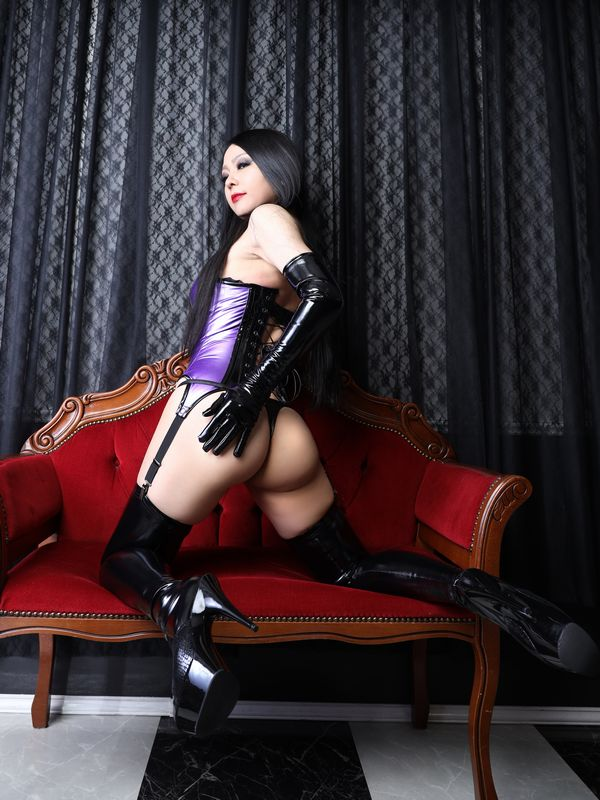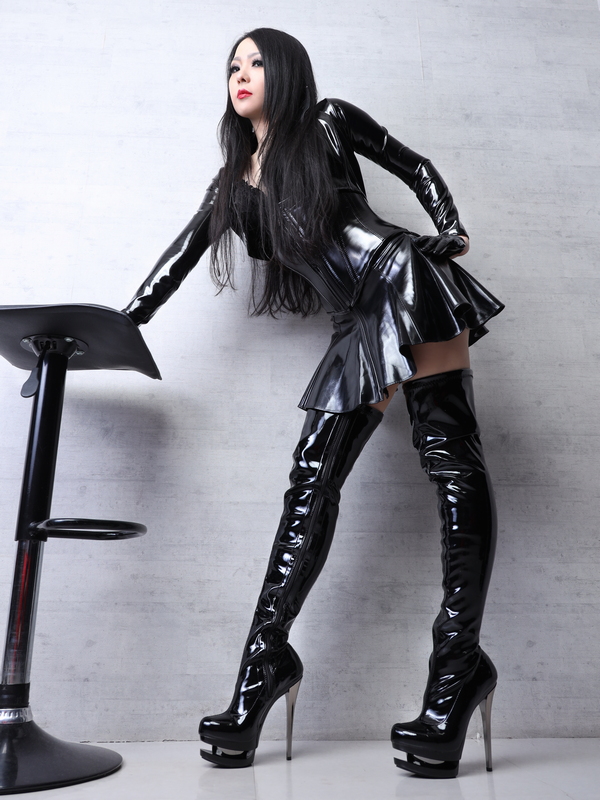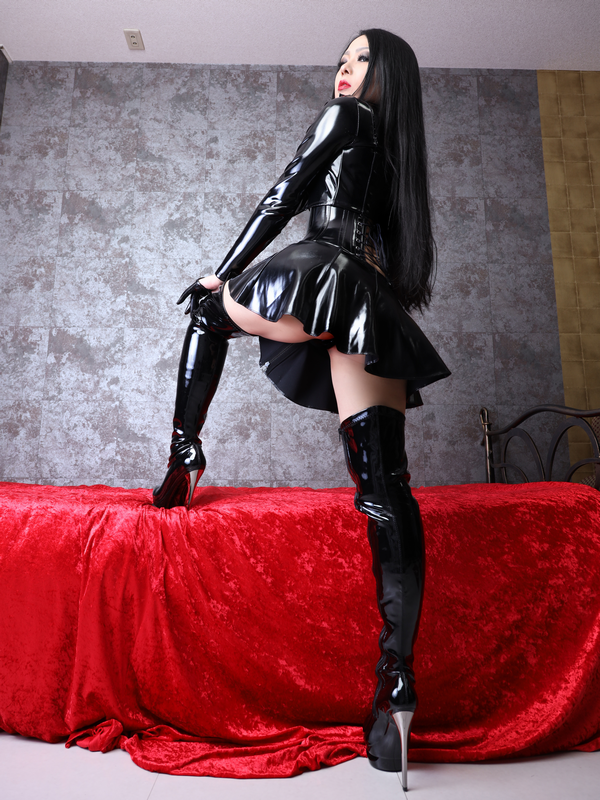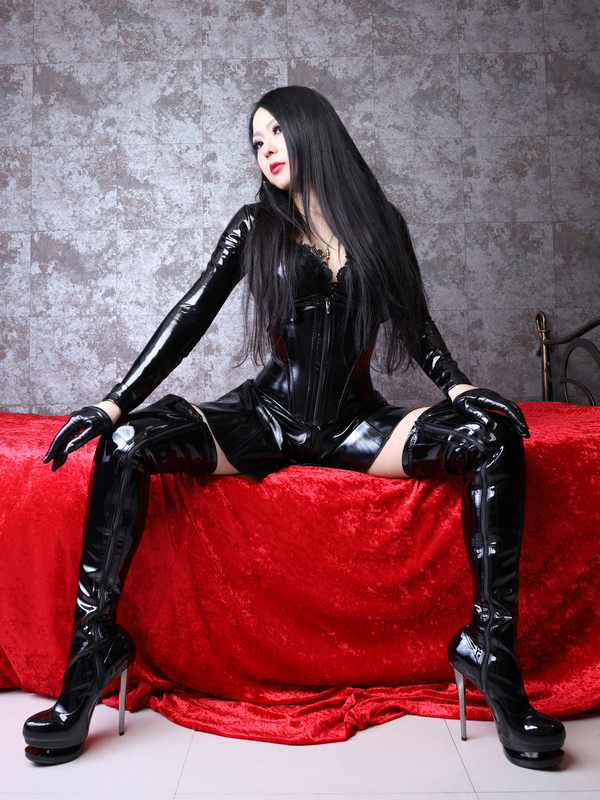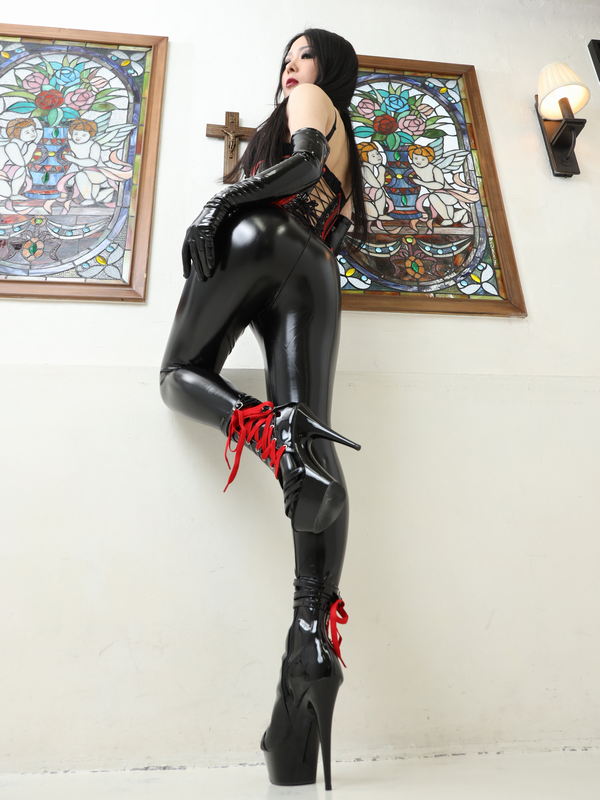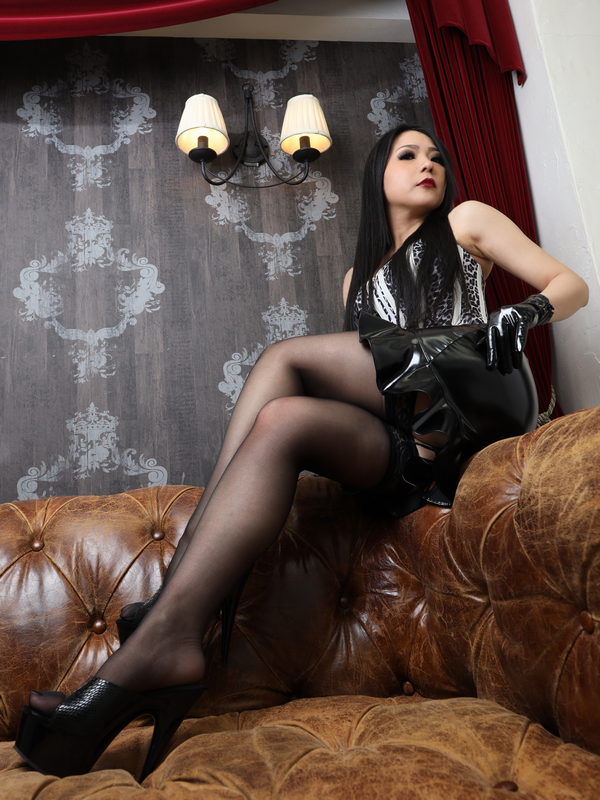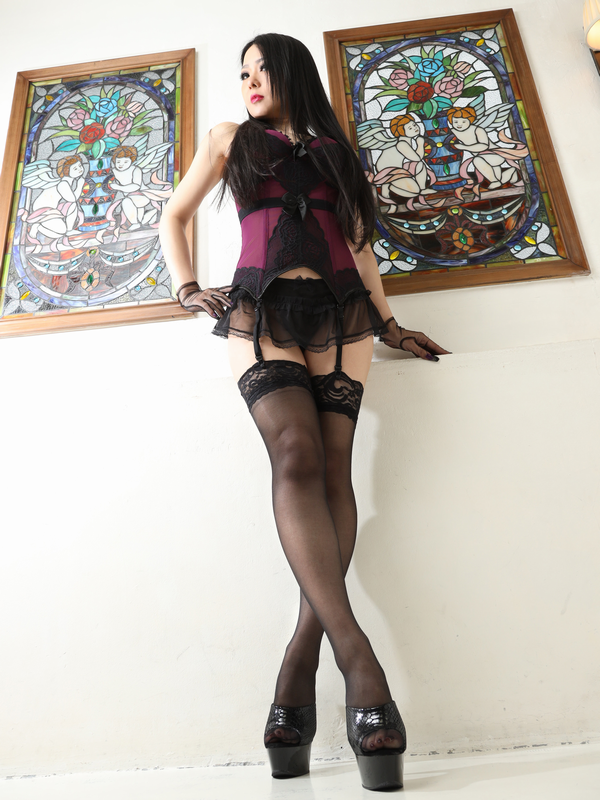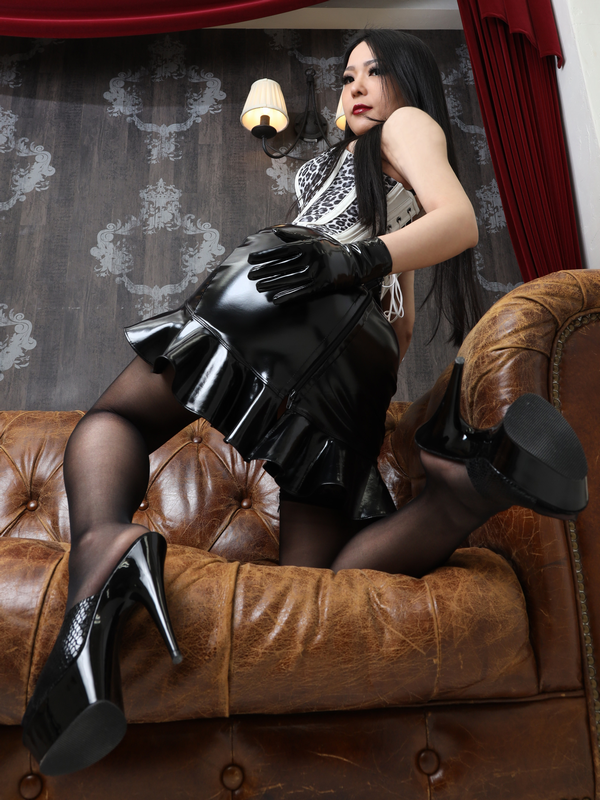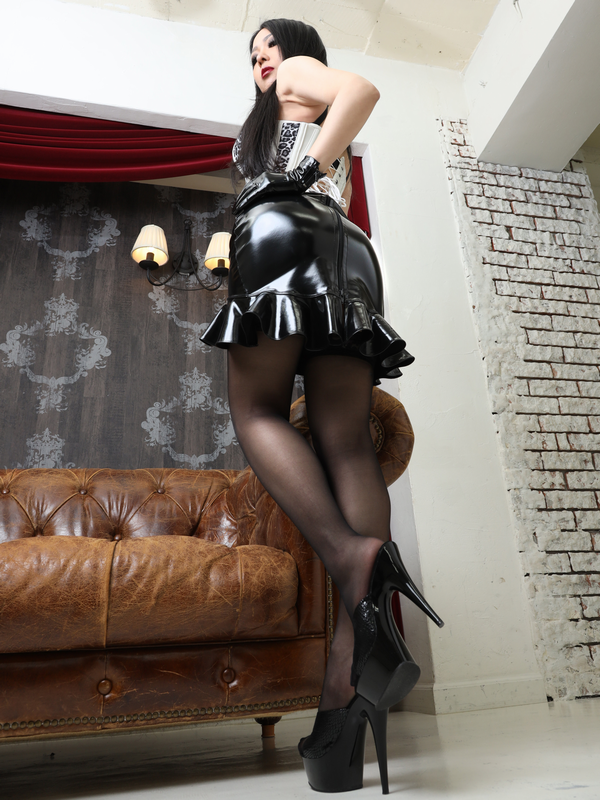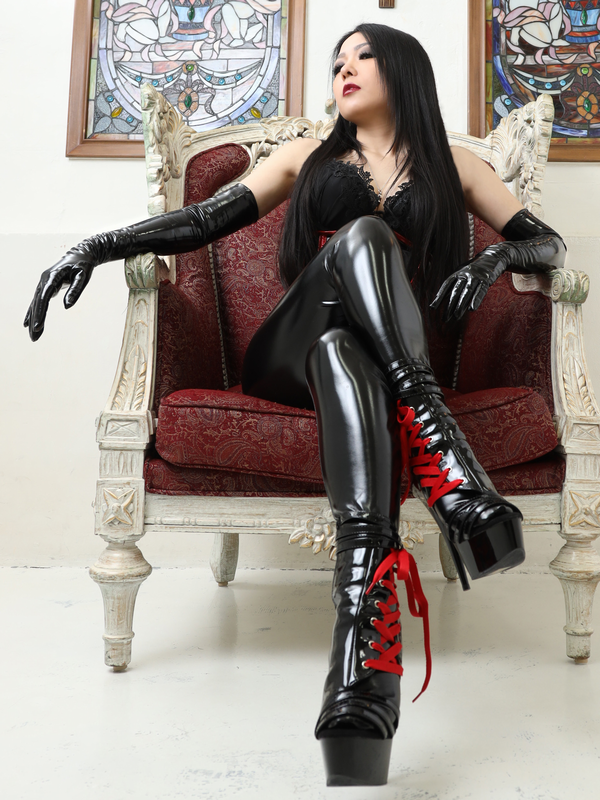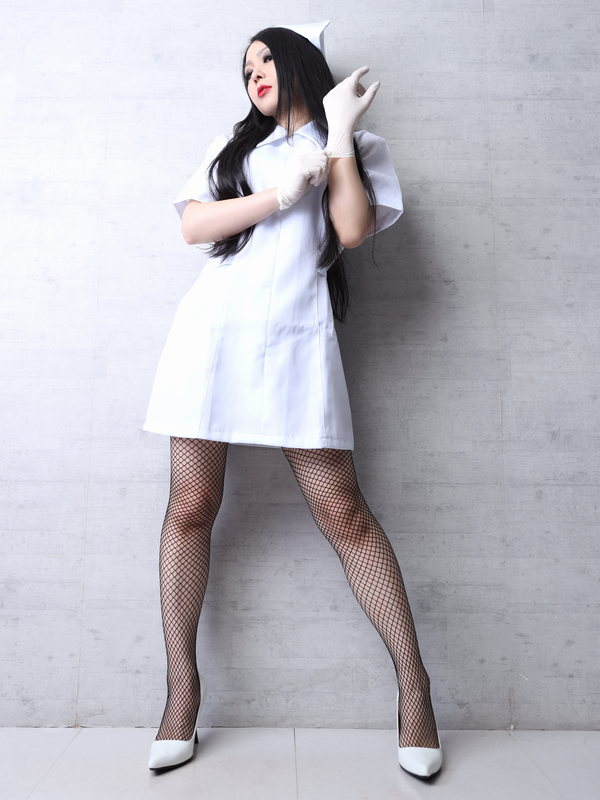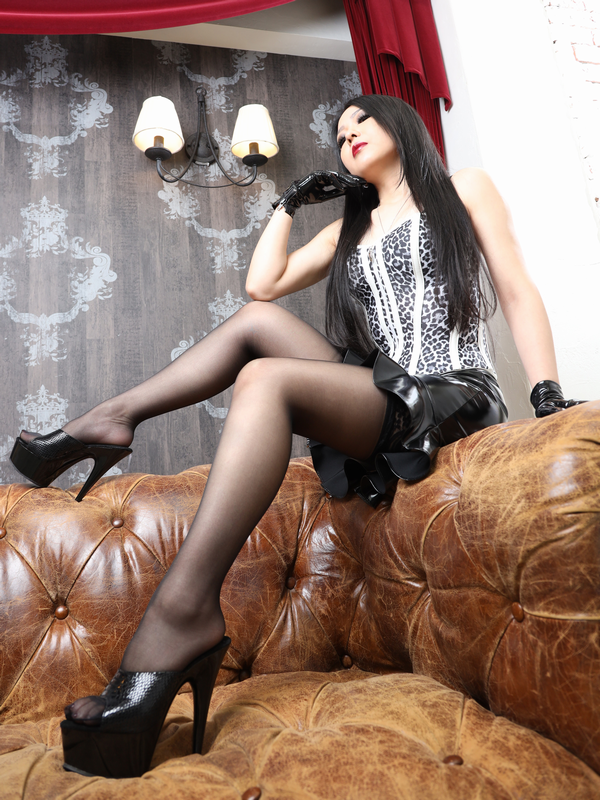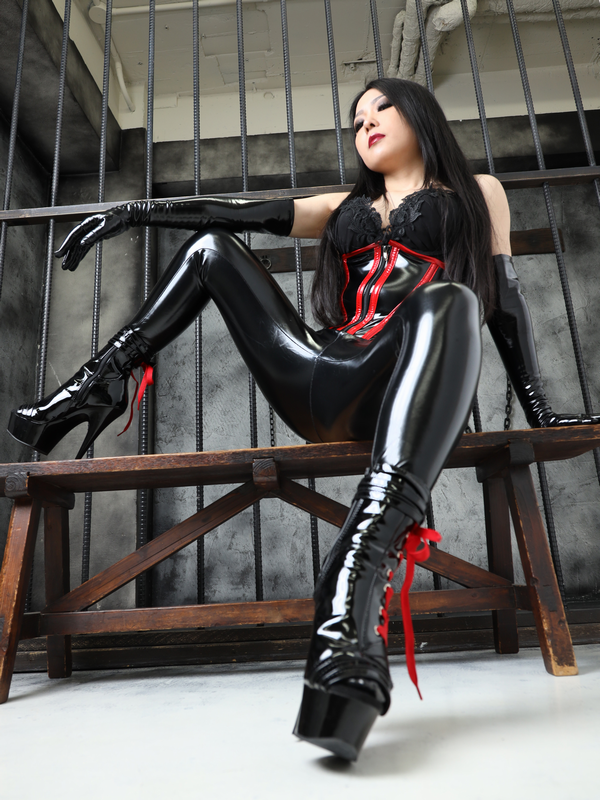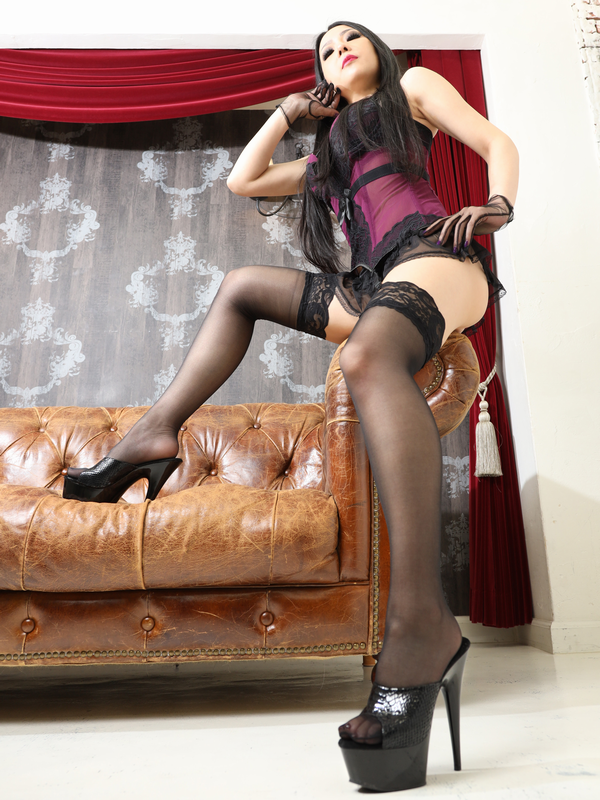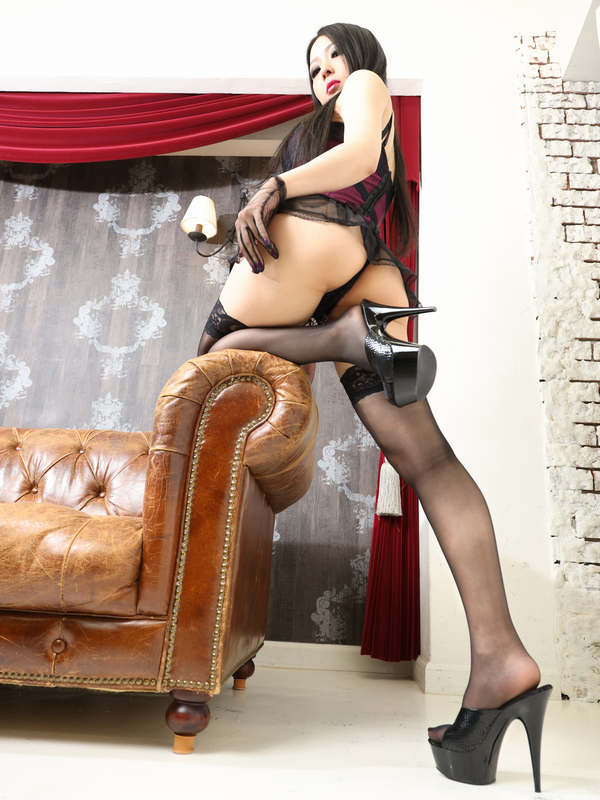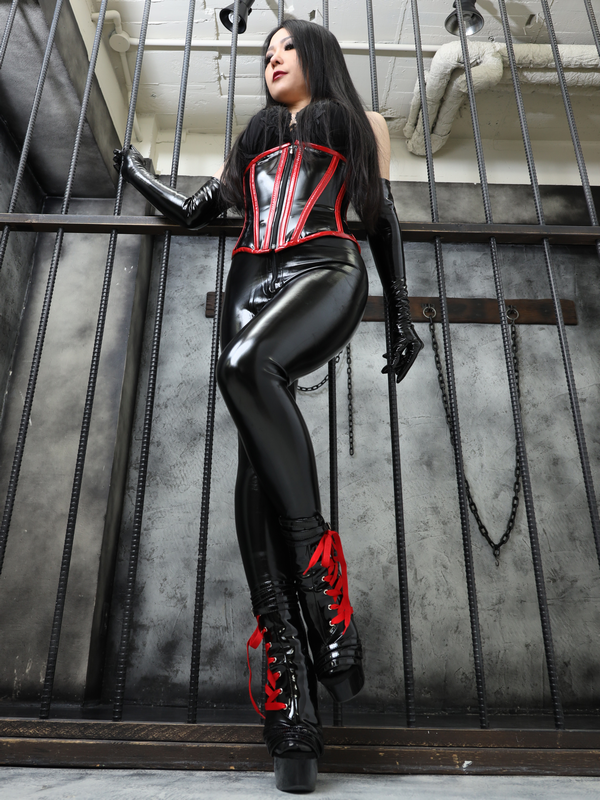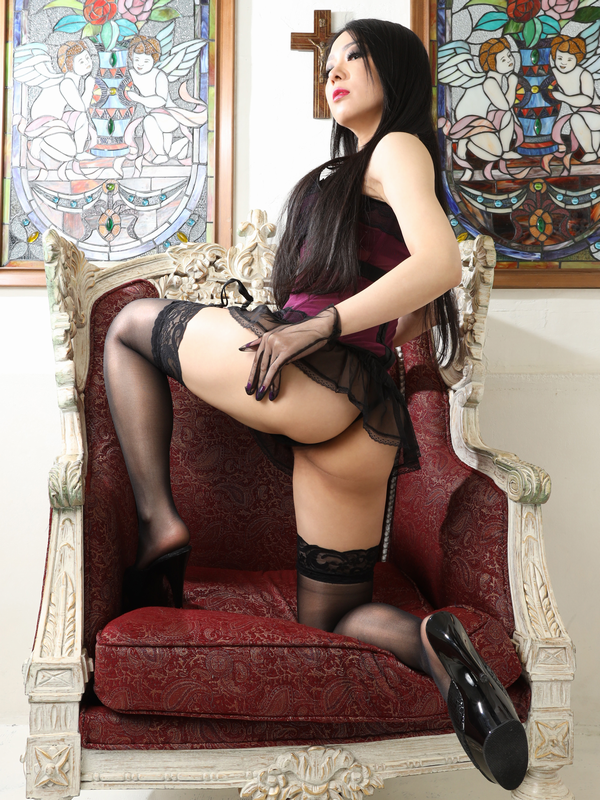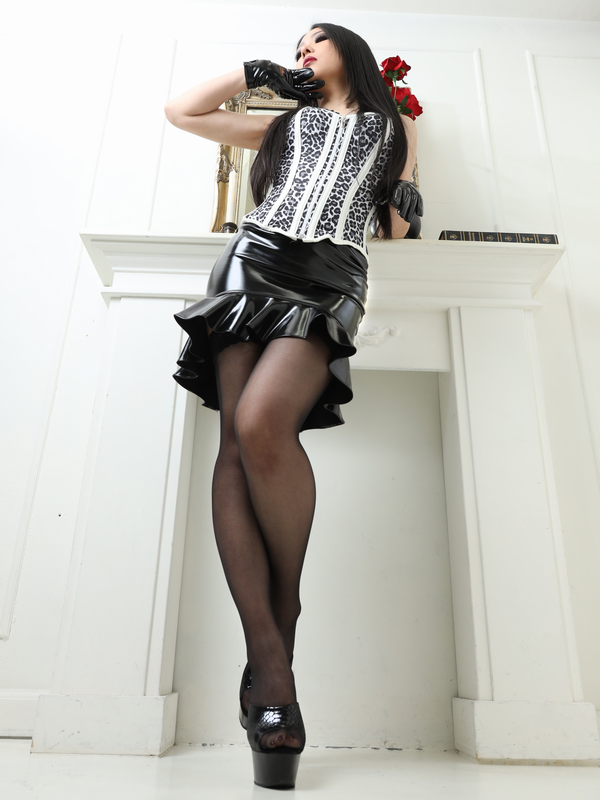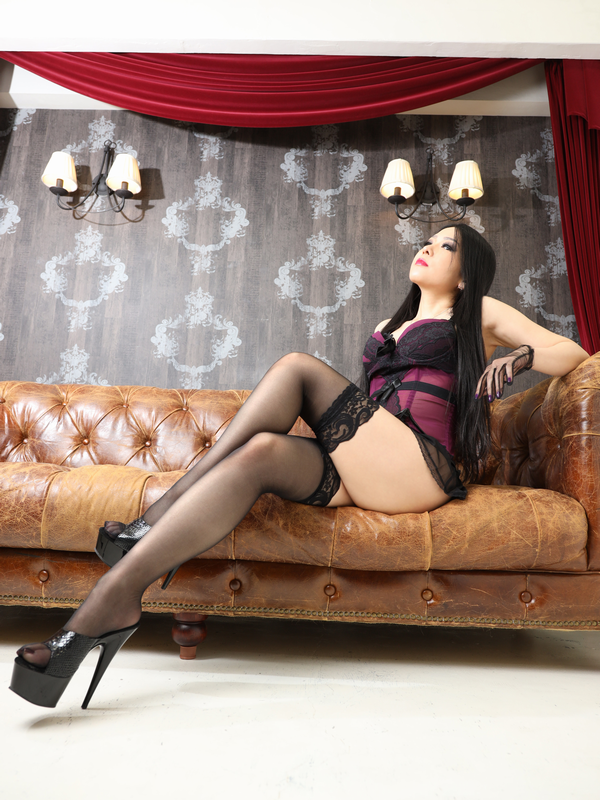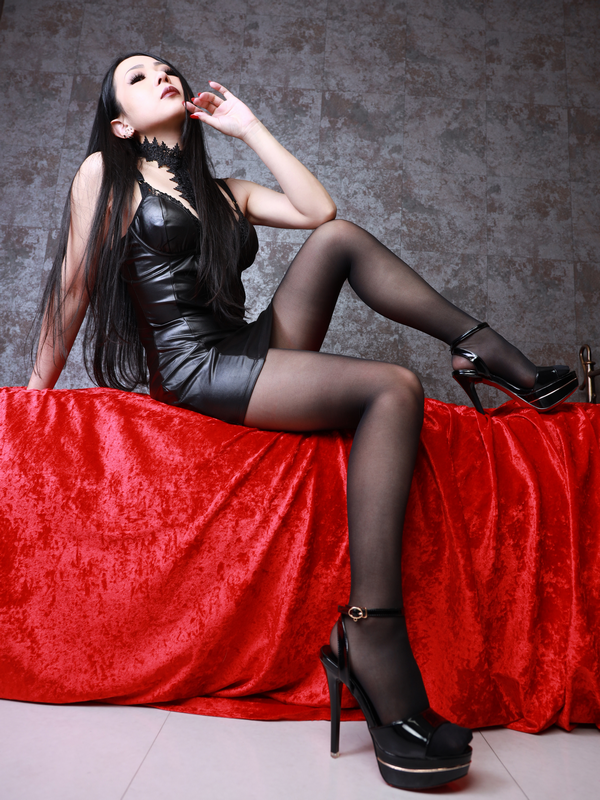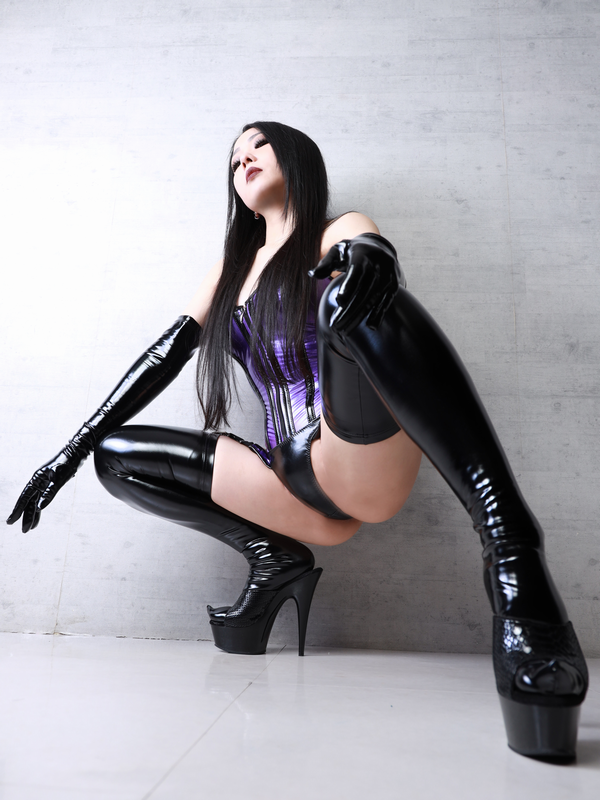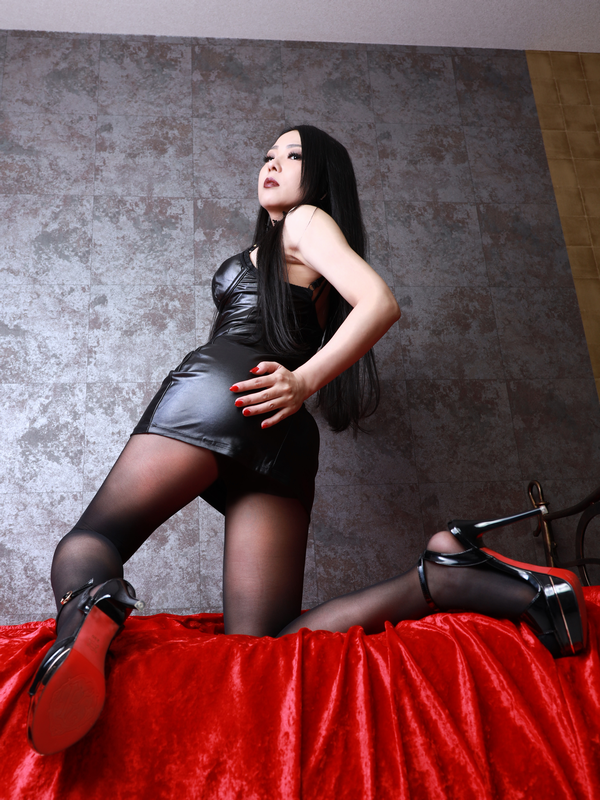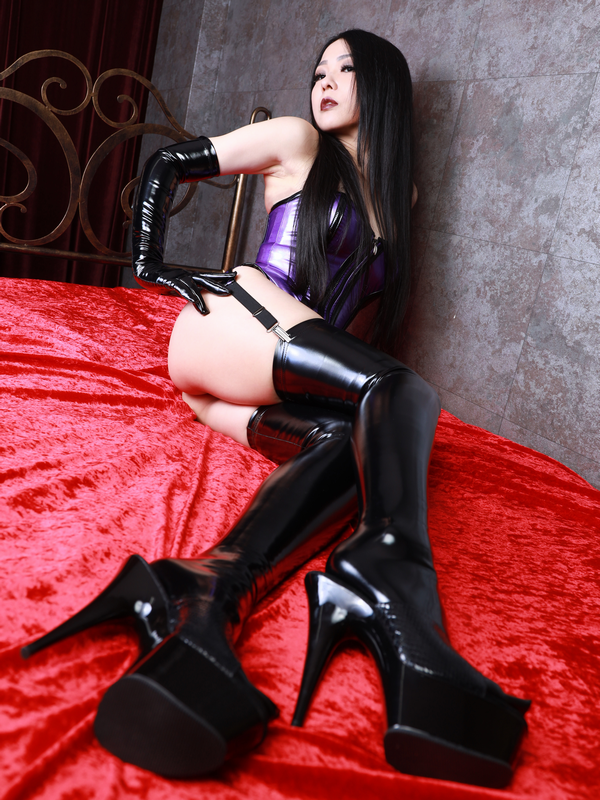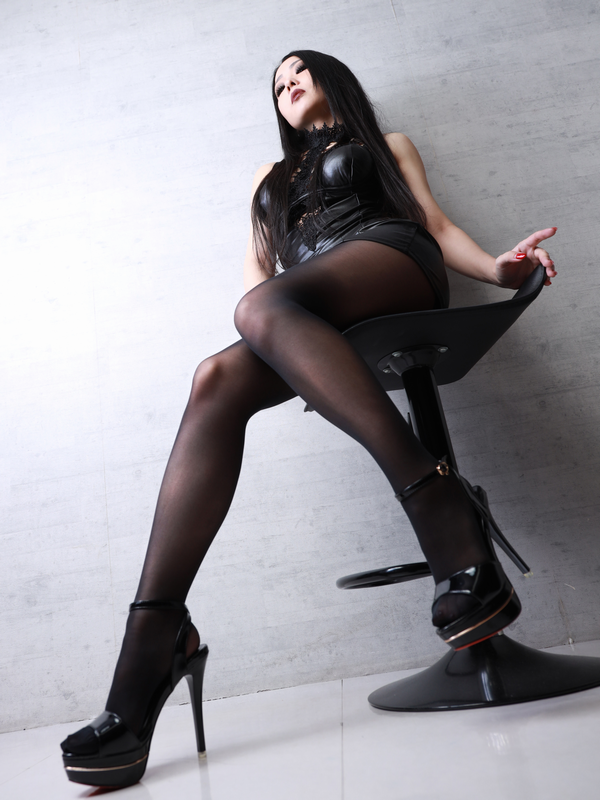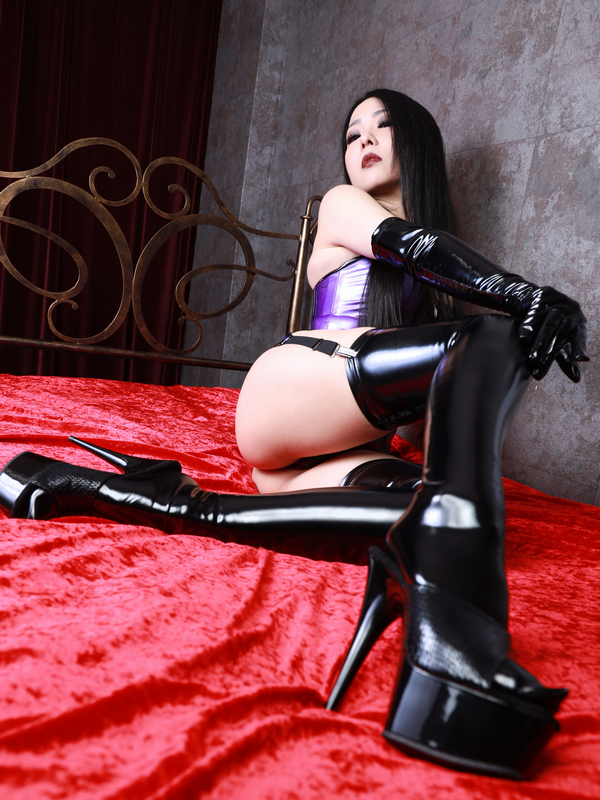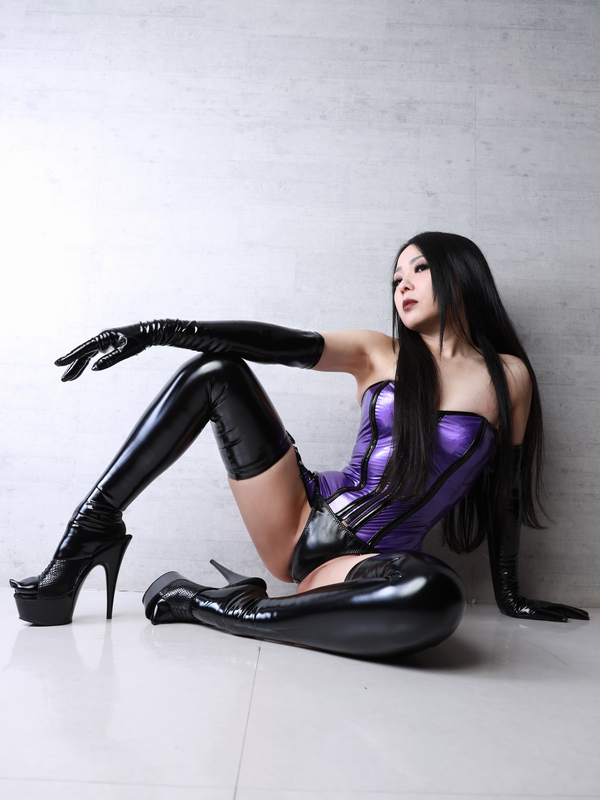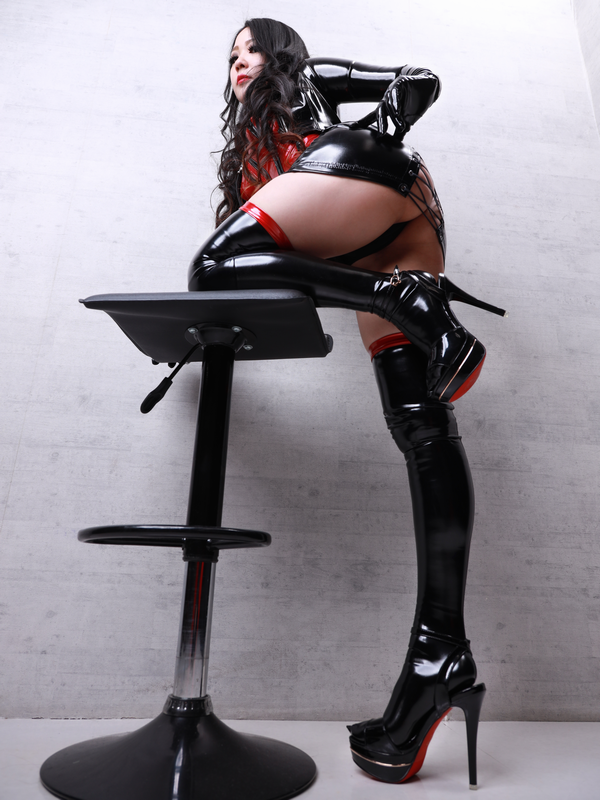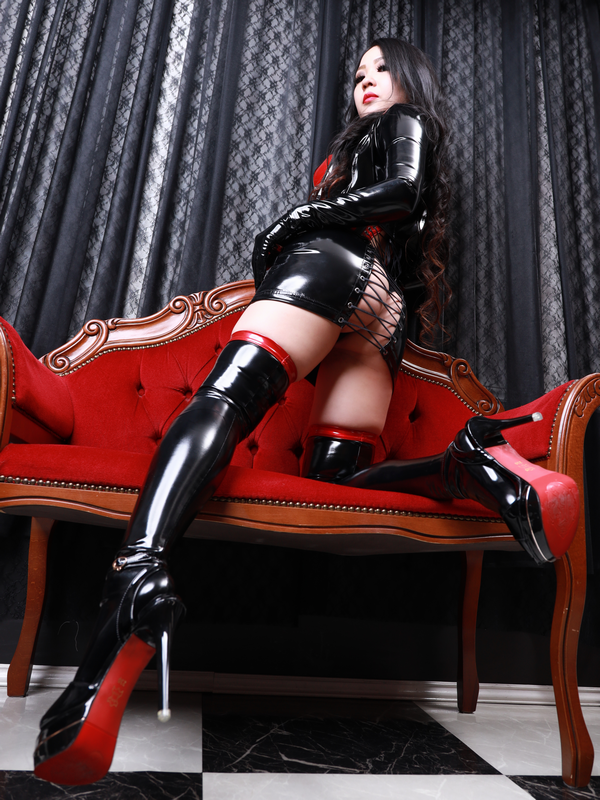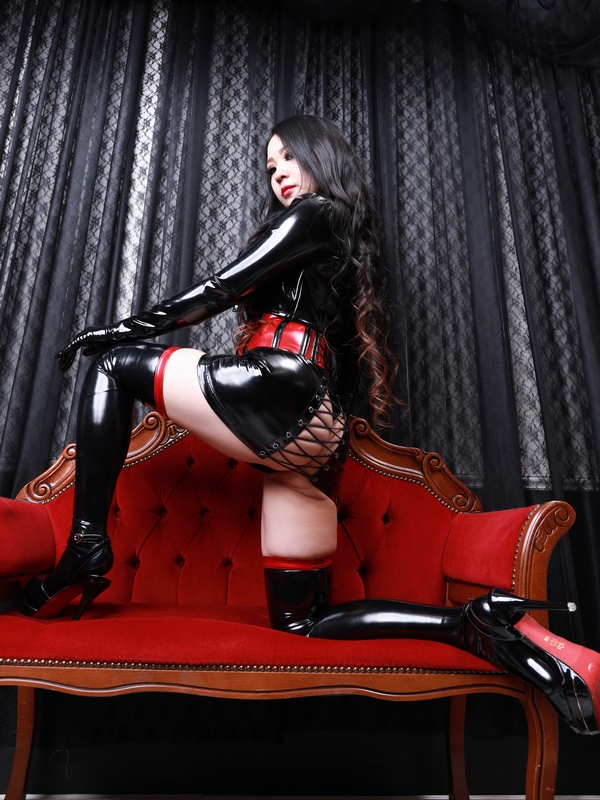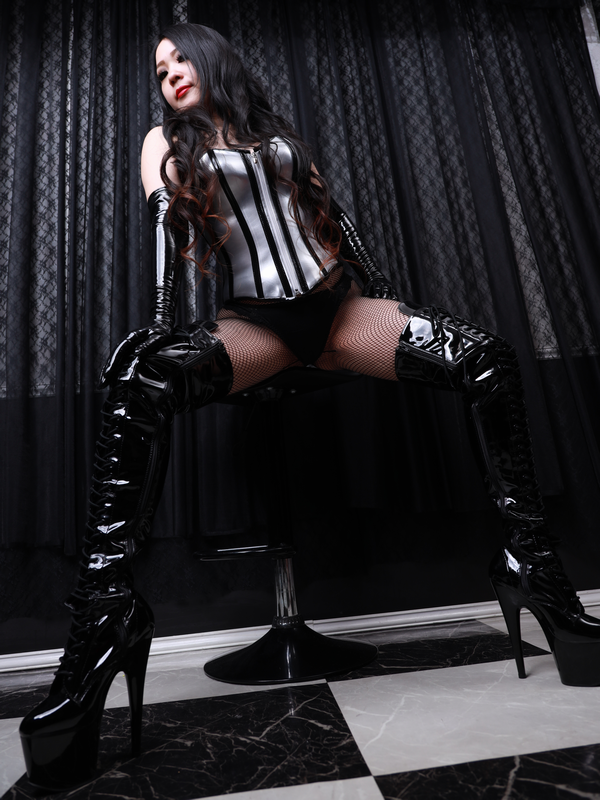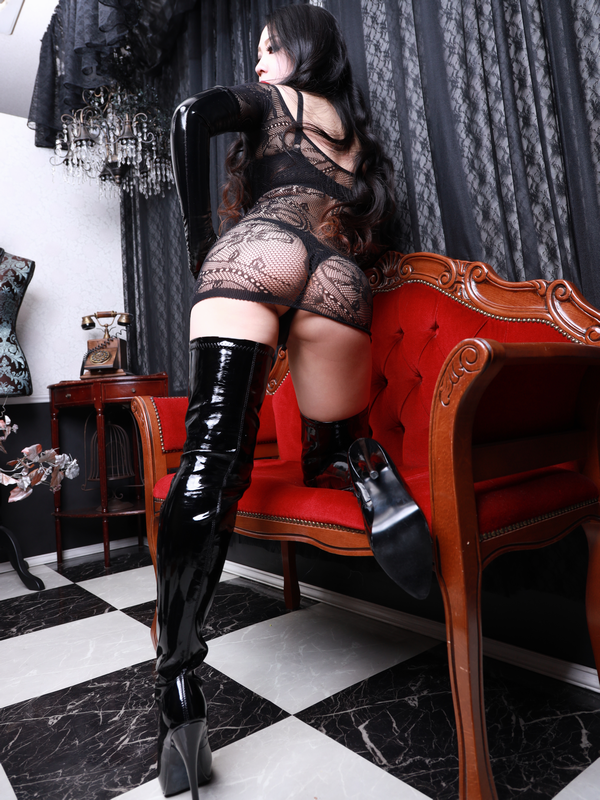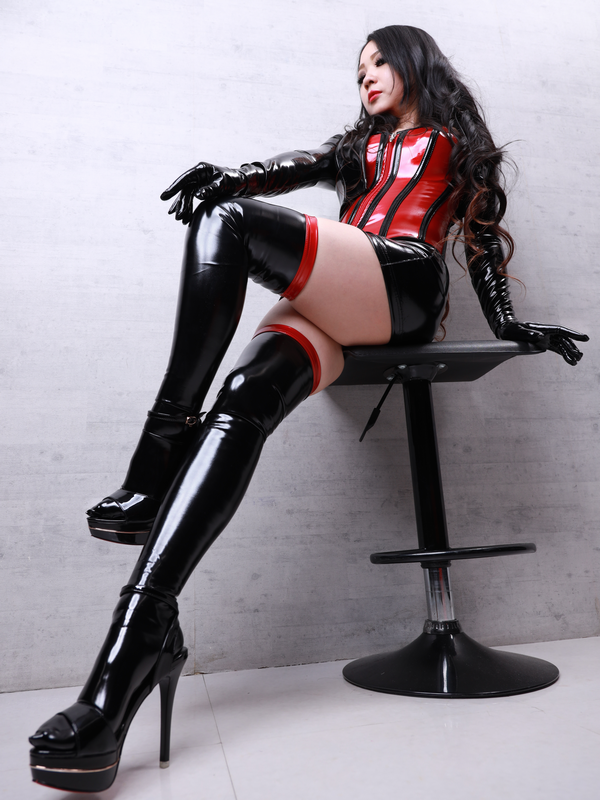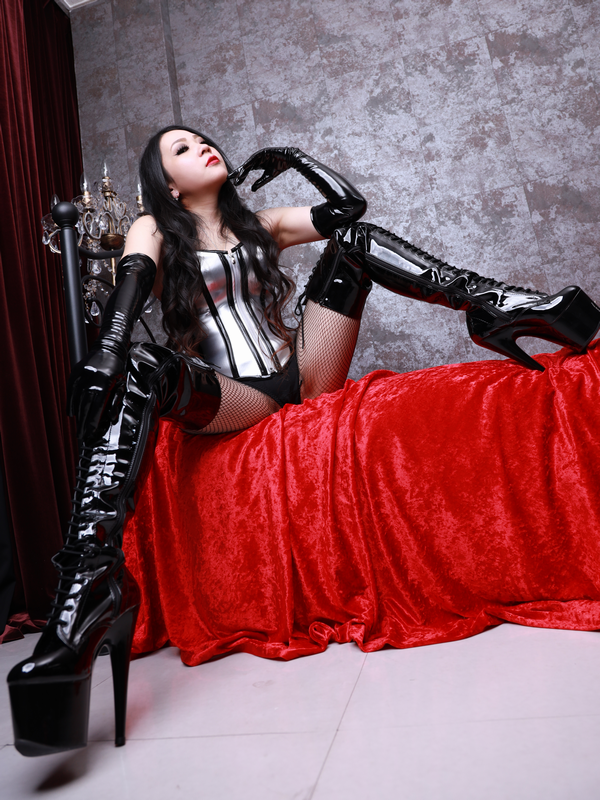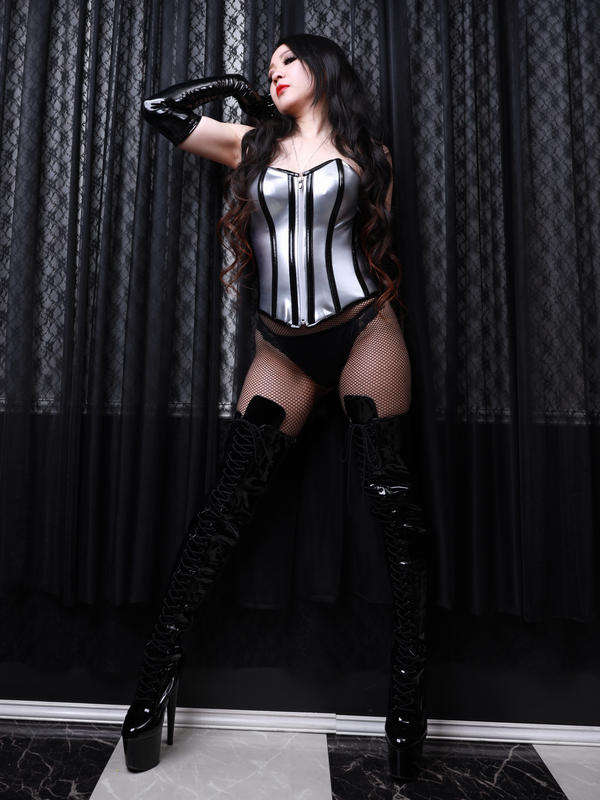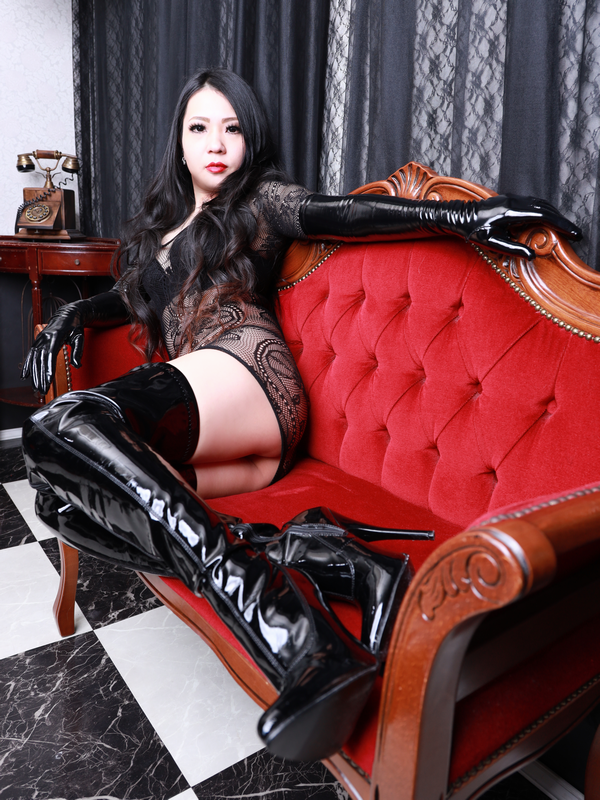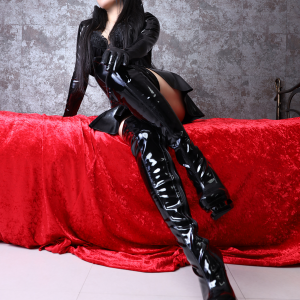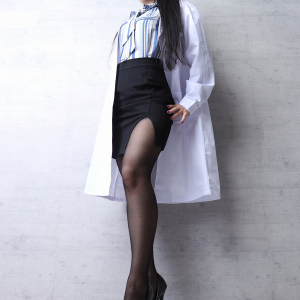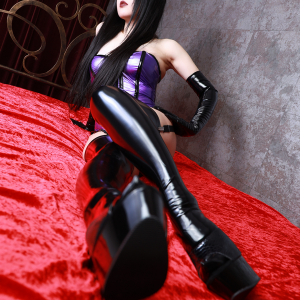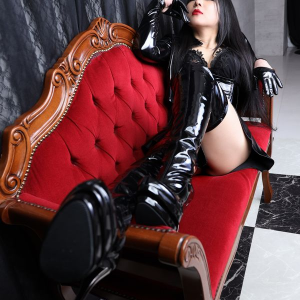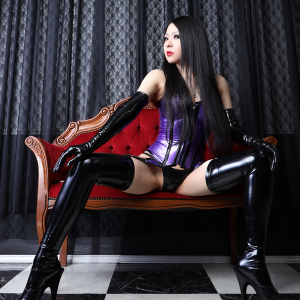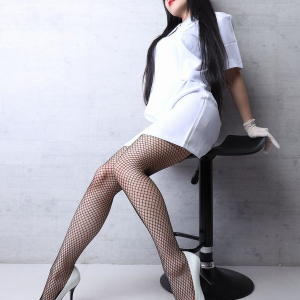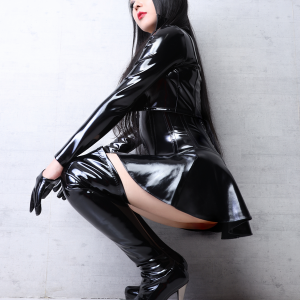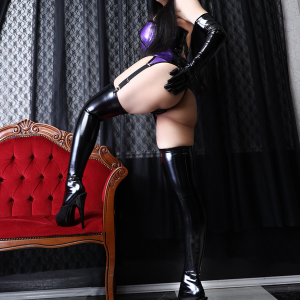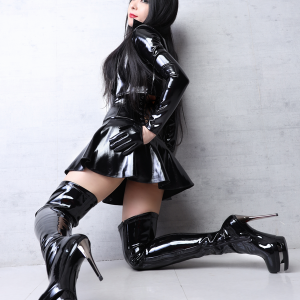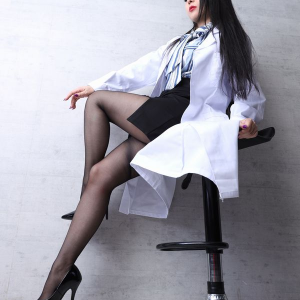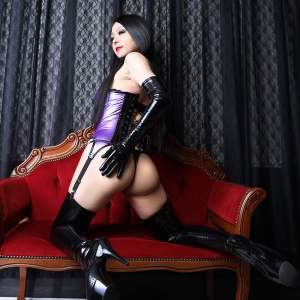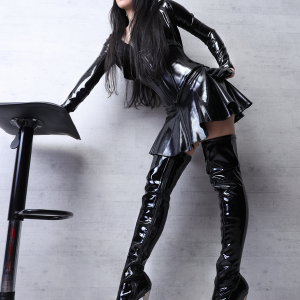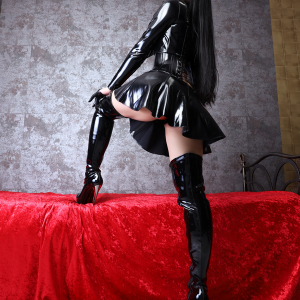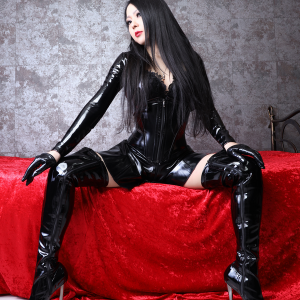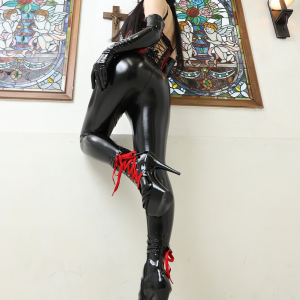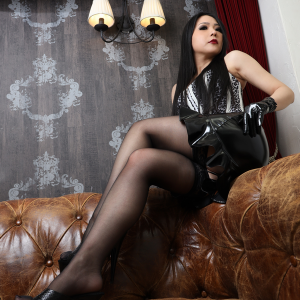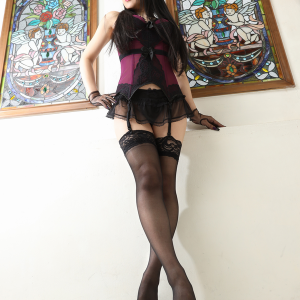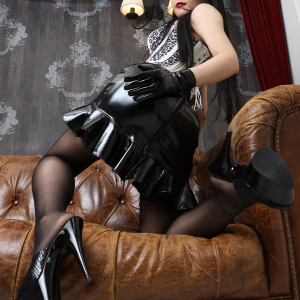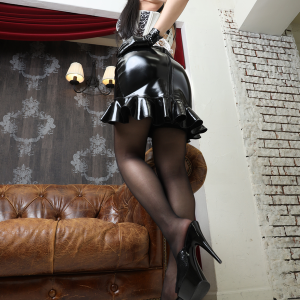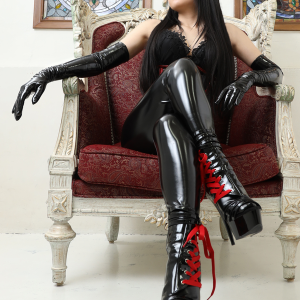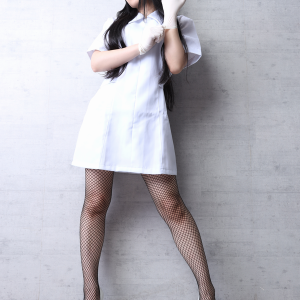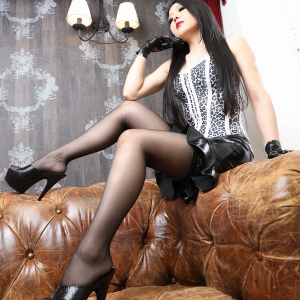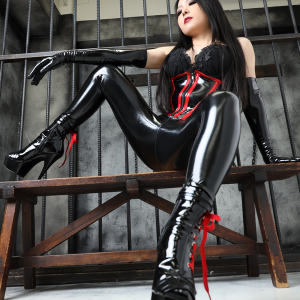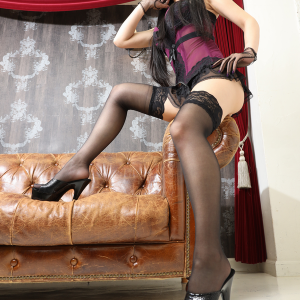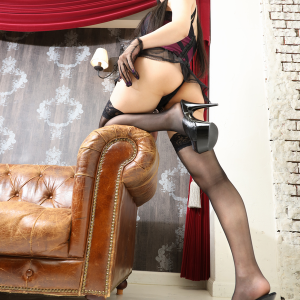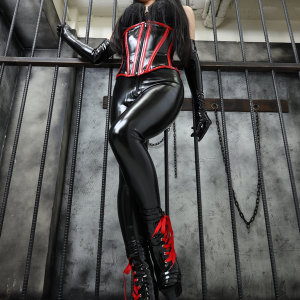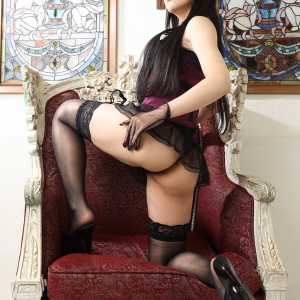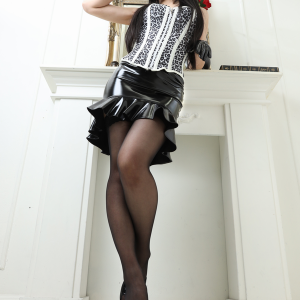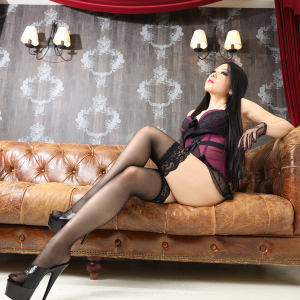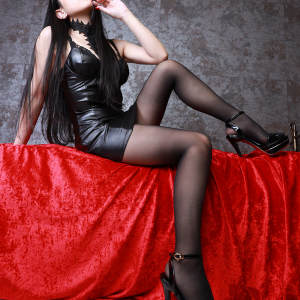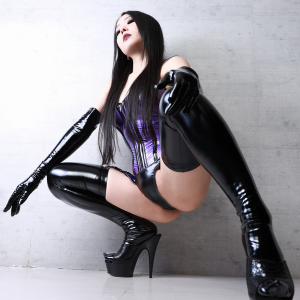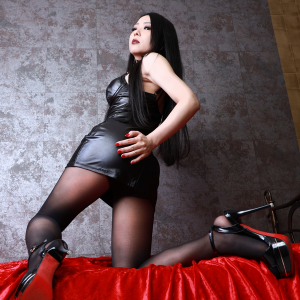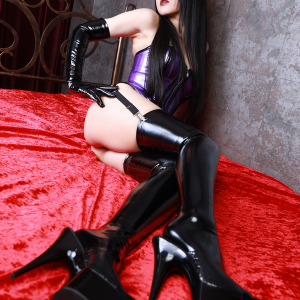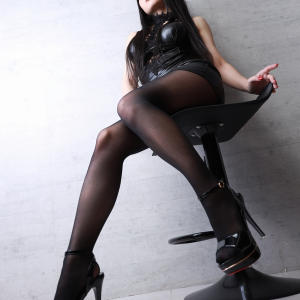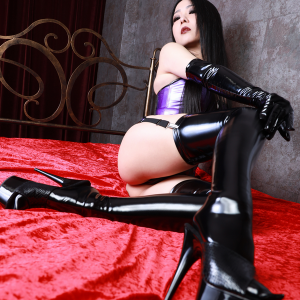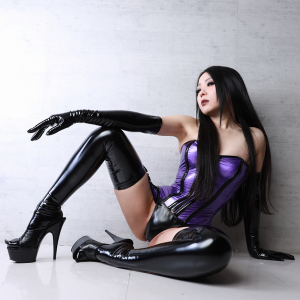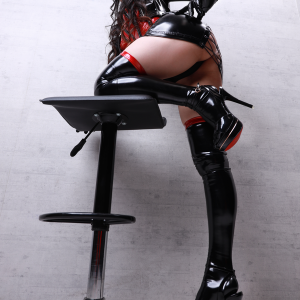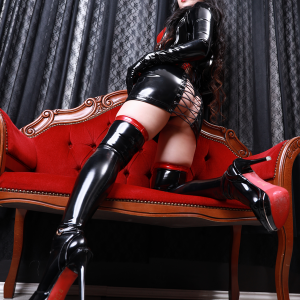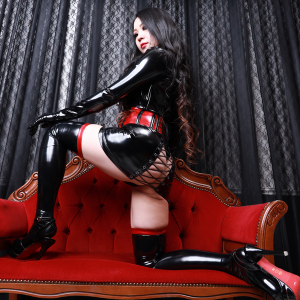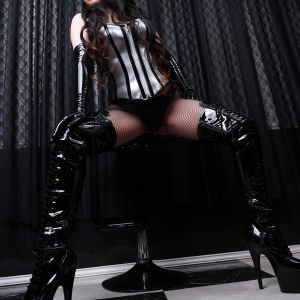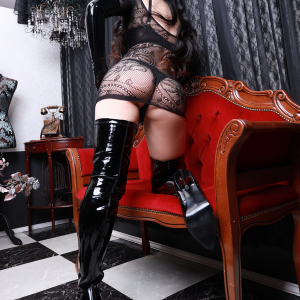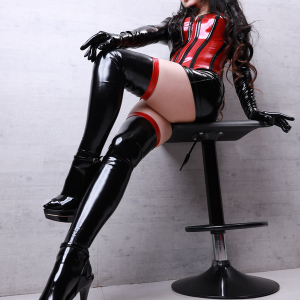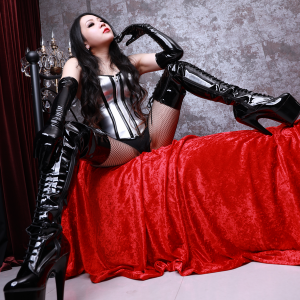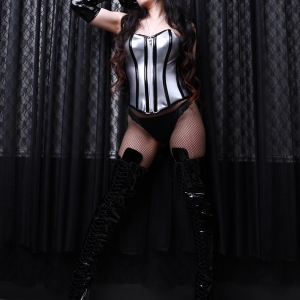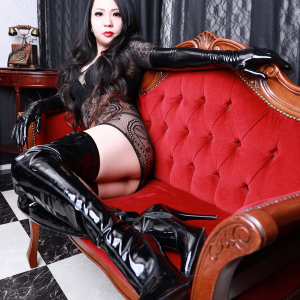 Mistress Saran
| | |
| --- | --- |
| Nominate fee | 1,000 yen |
| Height | 150 cm / 4' 11" |
| Bust / Waist / Hips | B:83cm W:58cm(D) H:83cm |
| Shoe size | J 22.5~23cm / US 5,5~6 / UK 3.5~4 |
| Hobbies | Reading, Traveling, funny things and of course SM |
| Smoking | Pianissimo aria 1mg |
| Language | Japanese, English |
| No-Gos | Vomit, Adult babies,Scat |
| HP | 【極彩色】 Japanese |
| Twitter | @saranxxx00 |
| Instagram | @mistresssaran |
| Fetlife | Dominasaran |
| Facebook | 沙爛-Saran- |
Attention
1. Before you make a booking, please check the mistresses' schedule!"
2. It is not possible to make a booking on the same day. Please make your reservation at least two days in advance!
3. When making a reservation, please use the booking form or send a mail.
Interests
Abduction, Kidnapping fantasy
Anal play :Fisting, Expanding, Strap-on/pegging, Enema
Ball busting
Ball kicking
-Mistress Saran has starred in one of the famous ball kicking movies from "SUKEBAN KICK".
Bastinado
Biting
Body worship: Leg, Foot, Ass, Other
Bondage/Restraints :Mummification, Gags, Hoods, Cuffs, Other
Boots worship
Breath control
Candle/Wax
Caning
Castration fantasy
CBT(Cock and Ball Torture)
Chastity control
Collar and Leash
Confinement fantasy
CP(Corporal Punishment) :Canes, Crops, Paddles, Whips, Straps or simple OTK
Cross-dressing/Sissification/TV transformation
Degradation/Humiliation:verbal and physical
Double domme
Education
Edeing
Face sitting(clothed)/Queening
Face slapping
flogging
Foot fetish
Foot job
Glove fetish
Glove smothering/HOM (hand over moth)
Interrogation
Kinbaku/Shibari(Japanese rope bondage),Suspension
-Japan is famous for its 'Japanese style bondage' (Kinbaku) and Mistress Saran practices Kinbaku since many years.
Latex fetish
Leg scissors
Leather fetish
Maid training
Mummification/Clingfilm
Neglect/Ignored(being)
Nipple play
Objection/human furniture
Pantyhose adoration
Pet play
Possession play: ash tray,Candlestick,Chair,Maid/Butler,Toilet
Prostate massage
Role play
PVC fetish
-Mistress Saran has a lot of high quality PVC fetish outfits made in Japan .
Satin fetish
Sensory deprivation: Blindfolds, hoods, ear plugs
Servitude
Shaving
Shoes fetish/Retifism
-Mistress Saran loves high heels and boots; all shoes in general. She really has a lot of different shoes. If you want her to wear a certain type of shoes, just ask.
Slave training
Sleeper hold
Smell fetish:Feet, Shoes, Armpit, Underwear, Other
Smothering
Spanking
SPH(small penis humiliation)
Spitting
Tease and denial
Tickling
Tie and tease
Toilet training
Total enclosure: Latex, PVC
Trampling:heels, boots, bare foot and covered
Vore(watching me eat)
Water sports/NS/Golden shower
Whipping
From Ishtar
Mistress Saran is a stunning beauty, emanating a sense of exotic mystery and natural dominance.
Her absolute love for BDSM and her years of experience guarantee a unique experience for every slave.
No matter if soft or hard play, fetish or bondage, Mistress Saran enjoys playing with her subjects.
Catering to her slave's needs, while enjoying his devotion and suffering, is one of her unique traits.
For beginners, as well as experienced slaves, Mistress Saran will take BDSM to a new level.
Mistress Saran speaks relatively good English (considering Japanese standards).

Schedule
To check if she is available today, check our club's schedule page.
Click here! (Will open our Japanese page in a new tab)
If you want to make a book on Mistress's day off, you will need pay 3,000 yen for the special appointment fee.